Provide value
when onboarding your clients with our sales acceleration software
The real work starts after the order. Onboarding your clients effectively is the key to a long, trusting relationship with potential upsell opportunities.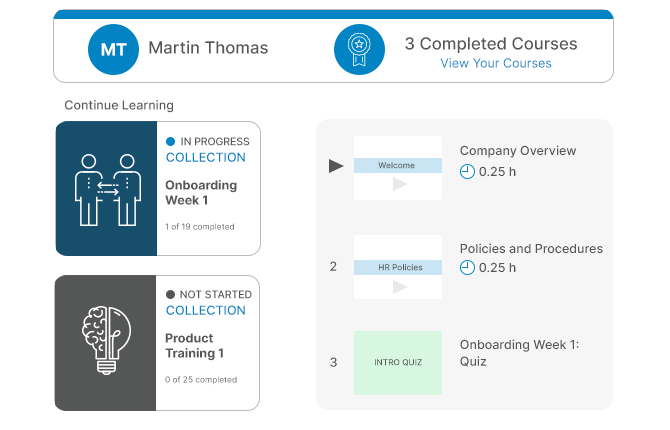 Trusted by
top industry innovators:










Empower your client services team to develop customized content through our LMS, Amplify

Better understand your customers' activities through Revenue Insights

Provide insights into key accounts to better understand your customers

Through guided coaching your customer service team will always have answers in real-time
Build and maintain trust
with your clients through the Gryphon sales acceleration platform
Onboard clients with Amplify, giving them everything they need to excel
Onboard your clients using Gryphon's Learning Management System, Amplify. Ensure your customer service team has the tools they need to onboard new clients effectively and efficiently.
Amplify allows teams to create customized courses and tracks to ensure your clients are always up to speed with the newest, most relevant content, designed for success.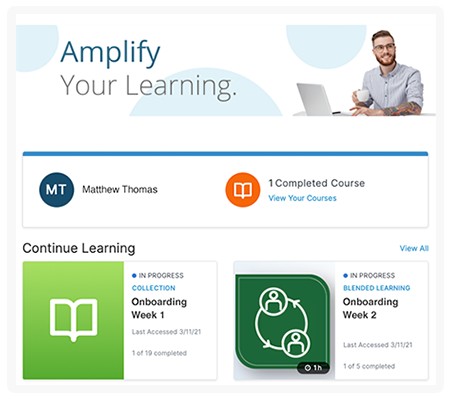 Better understand your clients' needs
Learn what makes your customers tick. Revenue Insights provides you with critical information that your customer service team can use to ensure everything is on track.
These insights will provide you with information in real-time, allowing you to hone in on what actions need to be prioritized.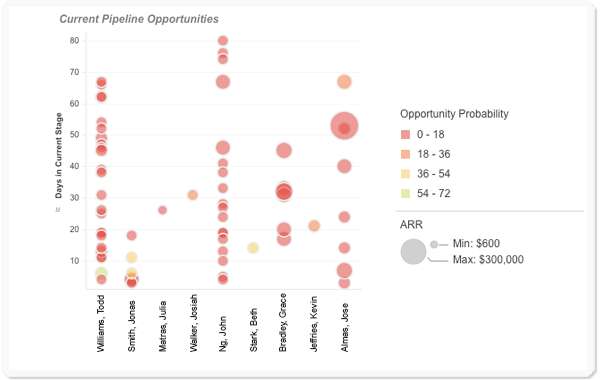 Track how clients are ramping to full revenue
Easily track how new customers are progressing. Leveraging Sales Acceleration insights, you will see how key clients are ramping, total activity of newly onboarded accounts, and where upsell and cross-sell opportunities are progressing.
Quickly identify and triage stalled opportunities during the onboarding process.
Dashboards are customized for sales and client success leaders to view current business in a quick snapshot.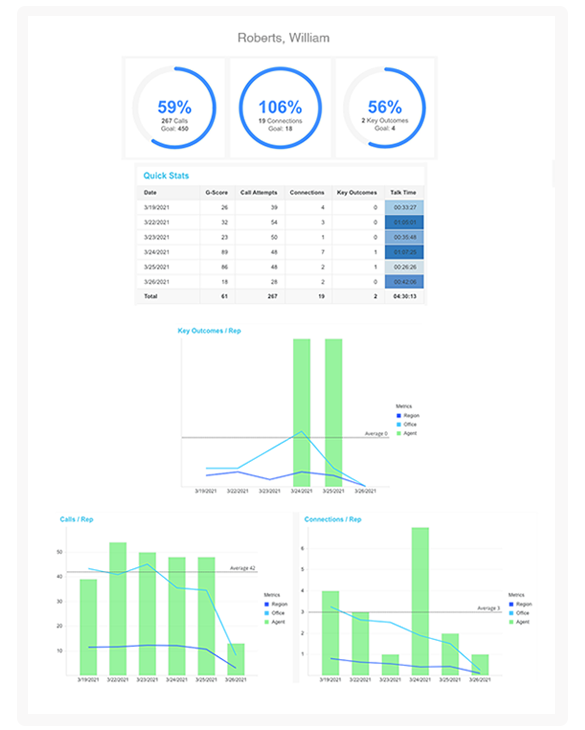 Build trust and provide real-time answers through guided coaching
With real-time guided coaching technology your customer service team can answer questions in the moment. No more 'let me get back you' type responses.
With Gryph, our guided coaching bot, your team will have all the answers they need to help maintain your clients trust.