Deepen relationships

to retain and grow revenue

Drive more meaningful customer conversations to increase lifetime value and improve retention rates.

With Gryphon ONE, you will effectively steer the customer journey and accurately forecast revenue.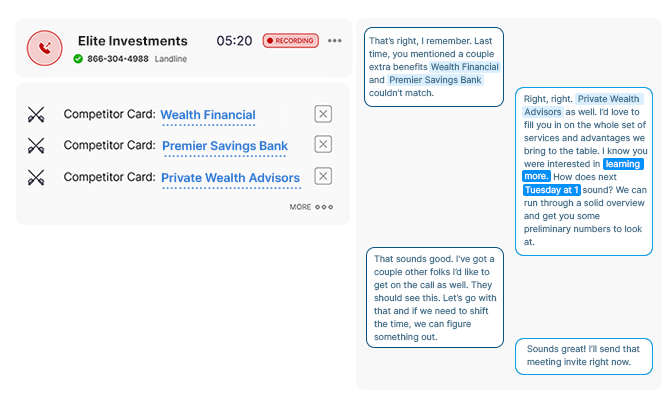 Trusted by
top industry innovators:










Increase retention rates and improve customer lifetime value

More accurately predict upsell revenue

Reduce implementation time for faster speed-to-value

Gain insights into the voice of the customer and mitigate issues before churn
Power your

upsell and retention goals

with Gryphon ONE
Real-time AI Guided Coaching
You can't be on every call your team has, but with Gryph, our real-time AI-guided coach, you can ensure each conversation is successful.
Gryph captures detailed notes for your customer success team and provides real-time, live coaching to drive the right conversation in any situation.
Your team will overcome objections as they arise, instantly identify upsell opportunities, and drive meaningful, in-the-moment conversations to improve customer relationships and drive higher value per customer.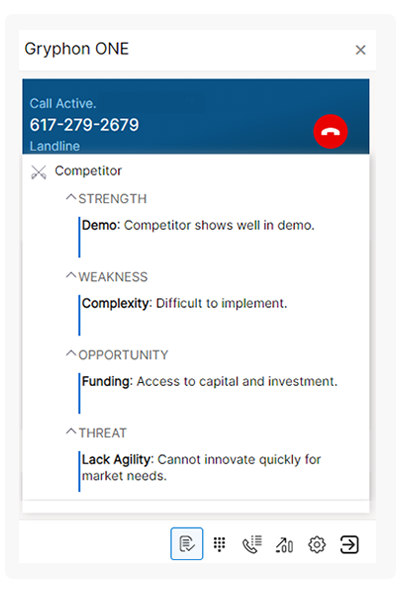 Conversation Intelligence
Capture and analyze best practices and trends in the market on every call. With Conversation Intelligence, you will record, capture and transcribe calls in real-time, from any device or location.
With post-call sentiment analysis, you will be able to more accurately forecast opportunities and gain more insight into the voice of the customer.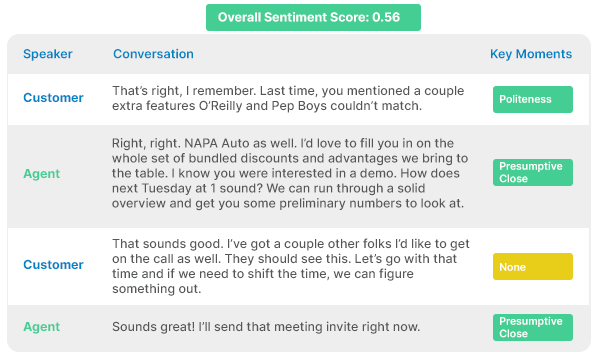 Sales Cadences
Build the right multi-channel touch points across the customer's journey. With Gryphon's CRM-native sales cadences, your team will be able to create a deliberate, customized journey for each customer to improve product adoption, increase retention rates, and drive upsell opportunities.
View all customer activity through a single lens to understand how customers interact across the organization to ensure a positive customer experience.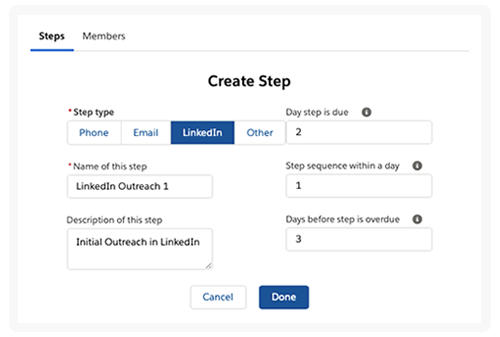 Amplify Learning Management Program
Train your team before, during and after interactions with your customers, easily preparing them for the whole customer journey.
With Amplify, Gryphon's Learning Management System, you can onboard new customer success members faster and drive on-demand, self-service trainings for continual reinforcement.