Propel

higher pipeline and sales performance

with data-driven sales tools and software

Optimize your data-driven sales processes with an integrated sales acceleration platform to grow your revenue as well as manage and coach remote sales teams.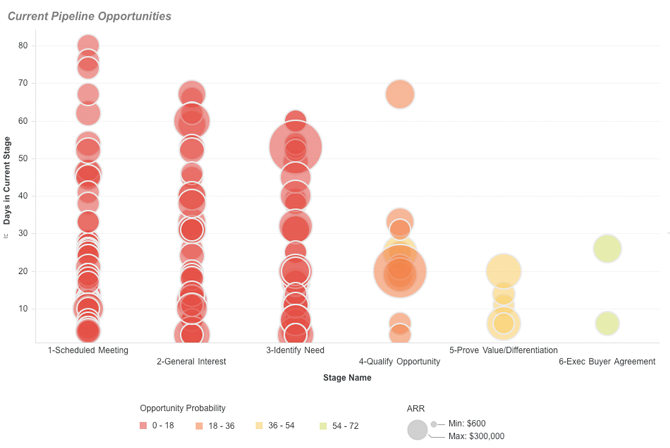 Trusted by
top industry innovators:










Increase revenue with consolidated data-driven insights

Shorten the sales cycle and progress deals faster through your pipeline

Onboard new reps faster to impact revenue sooner

Easily view the key metrics that impact performance in a quick snapshot
How Gryphon ONE powers sales leaders to

reduce the sales cycle and increase revenue
Gain more visibility into pipeline and revenue
Dig into deeper, more meaningful metrics with Revenue Insights. Our BI tool consolidates data across your CRM and sales activity to deliver a singular view of sales insights.
View trends in pipeline to make key decisions around sales cycles within industries, regions and teams. Identify deal value, wins and key moments that progress deals all within a single dashboard.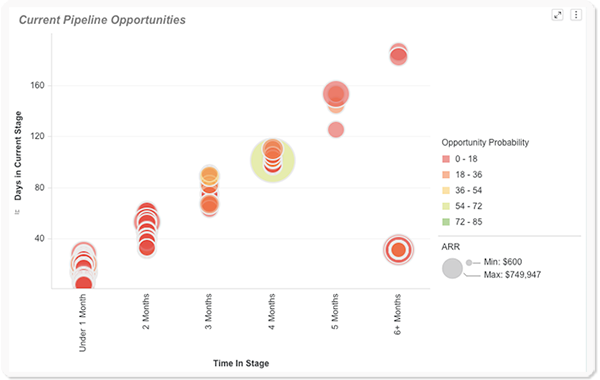 Provide real-time guidance on every call
Empower your teams when you aren't able to be on every sales call. With Gryph, our AI-powered sales assistant, your teams will be armed with the most up-to-date competitive intelligence and information needed to progress pipeline and close deals faster.
During live calls, Gryph provides key information in-real time that guides the conversation to deliver immediate value when a prospect is fully engaged in the conversation.
Gryph also enables leaders to ensure key sales methodologies are followed, triggering coaching cards to prompt your teams to ask key questions or probe for more information to complete the sales process.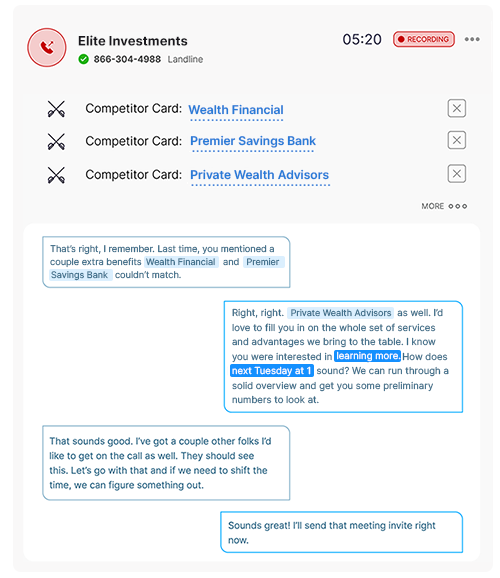 Improve sales performance with Conversation Intelligence
Gain immediate post-call performance insight to efficiently manage reps, regardless of location, and gain more visibility into effective sales processes. Ramp new reps quicker to make a more immediate impact on revenue.
Gryphon ONE's Conversation Intelligence allows you to quickly identify calls that need coaching and establish a baseline for successful calls that you can replicate across the sales organization.
Find the key moments or terminology that is driving wins and identify industry trends with customers and prospects to provide more effective and consistent messaging.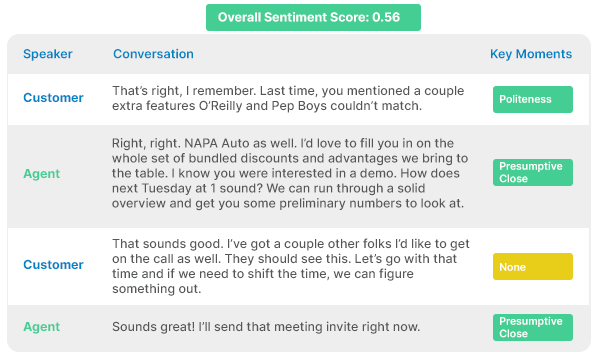 Gain key insights to improve coaching and training
Transform all call data from any device into actionable performance insights. Gain visibility into all sales activity, regardless of rep or agent location. View daily, weekly, monthly or quarterly performance to ensure activity goals are leading to positive sales performance.
Compare regions, offices or teams to replicate top performers across the organization. Easily see how reps and agents are performing against team KPIs for better coaching and training.