FCC: No More Warnings for Illegal Robocallers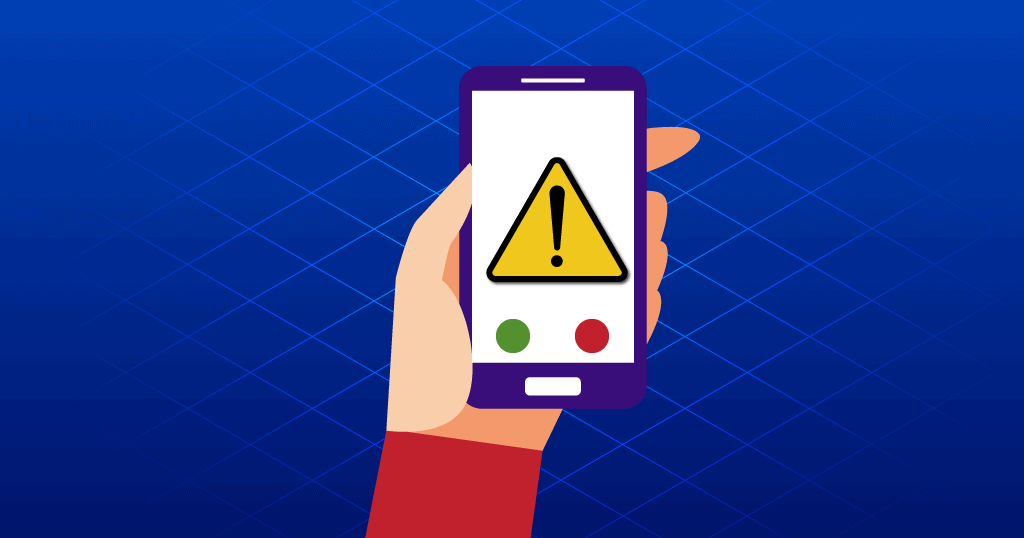 The Federal Communications Commission (FCC) announced, in a step to further fight illegal robocalls, that it will no longer warn illegal robocallers before issuing penalties for violations of the Telephone Consumer Protection Act (TCPA).
Combating Illegal Robocallers
Warnings to robocallers were required by law until December 2019 when the TRACED Act was enacted. Additionally, before the TRACED Act, any TCPA fine proposed by the FCC could only be based on violations which occurred after an issued warning.
"Robocall scam operators don't need a warning these days to know what they are doing is illegal, and this FCC has long disliked the statutory requirement to grant them mulligans," stated FCC Chairman Ajit Pai. "We have taken unprecedented action against spoofing violations in recent years and removing this outdated 'warning' requirement will help us speed up enforcement to protect consumers. With strong enforcement and policy changes like mandating STIR/SHAKEN caller ID authentication and authorizing robocall blocking, we are making real progress in our fight against fraudsters."
This action by the FCC also extends the statute of limitations during which robocallers are able to be fined for spoofing or TCPA violations. In the past, the FCC's Enforcement Bureau had either one or two years from the day a violation took place to propose the fine. With this change, the FCC has four years to propose a fine. Further, the ruling increases the maximum fines for intentional violations.
Preventing Companies from Becoming Illegal Robocallers
Protect your business from TCPA and DNC Risk.
Banning Debt Collection Robocalls The U.S. Supreme Court has struck down a 2015 law that allowed federal government debt collection robocalls to cell phones, declaring that the law violates the…
Think of your favorite products, your 'go to' items. You repeatedly buy these products because they perform consistently well, delivering again and again what they promise. In the business world,…
The Federal Communications Commission (FCC) announced, in a step to further fight illegal robocalls, that it will no longer warn illegal robocallers before issuing penalties for violations of the Telephone…