FCC Announces Plan to Avoid TCPA Fines for Reassigned Numbers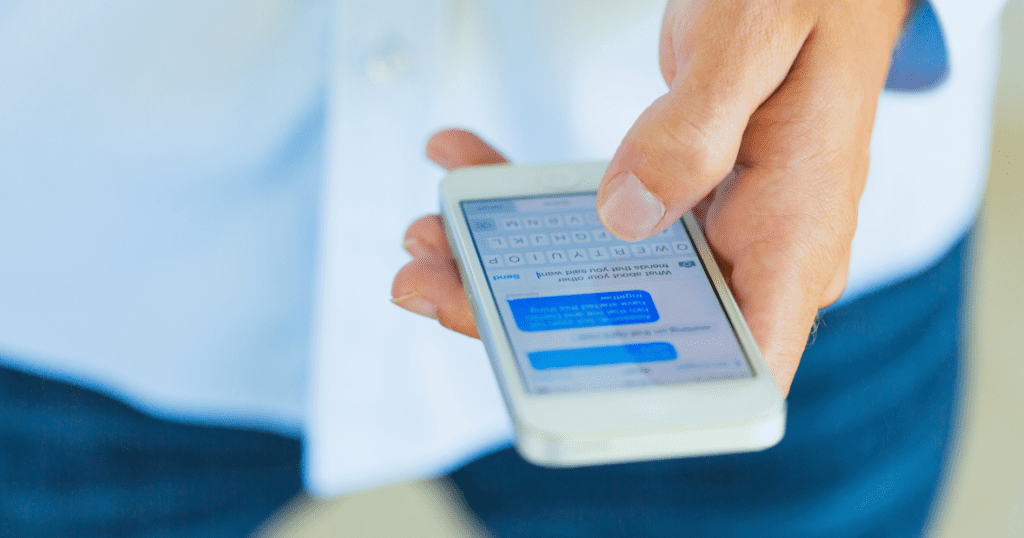 Under the Telephone Consumer Protection Act (TCPA) written consent is required before an ATDS may solicit a wireless telephone number or send a text message; thus, marketers must ensure that the consumer who provided his/her consent is still the holder of the provided telephone number. With the 2015 Declaratory Ruling, the Federal Communications Commission (FCC) created a one-call safe harbor for callers to identify reassigned telephone numbers that were no longer associated with the provided consent, and prompted callers to regularly cleanse their consent lists.
Since 2015, the industry has been left searching for a cohesive data source for reassigned telephone numbers. Just this week, The FCC has announced its plan to help telephone solicitors, debt collectors, and mobile marketers avoid the costly TCPA fines and class action suits that result from making calls/sending text messages to reassigned phone numbers. A Second Further Notice of Proposed Rulemaking (NPRM) will be considered by the commission at its next meeting on March 22, where the industry will voice in on the commission's proposal.
Avoid TCPA Fines
The FCC's proposal entails creating a database, or multiple databases, that will catalog phone number disconnects and reassignments so telephone solicitors and mobile marketers will know to remove these numbers from their calling numbers because they no longer have provided the appropriate consent.
At the March 22 meeting, the FCC is seeking feedback on the type of information that should be included in the proposed databases. Specifically, they are considering:
Whether carriers and VoIP providers should need to report information to these databases,

Whether a single FCC-appointed database should be established or whether to permit private companies to compete with their own databases, and

Whether to approve a "safe harbor" of sorts to protect companies already using a reassigned numbers database from TCPA fines and liability.
Industry participants are encouraged to weigh in on the FCC's proposal at the meeting on March 22. Click to get more information on how to comment on this issue,
Many businesses rely on Do Not Call (DNC) scrubbing tools to comply with Federal, State, and other regulations as they face the challenge of maintaining marketing compliance. But, with the…
In the fast-paced world of marketing compliance and consumer debt collection, staying up to date with the latest regulations and maintaining compliance is crucial for businesses. The ever-evolving regulatory landscape…
Gryphon.ai meets real-time compliance needs for enterprise customers on NICE's award-winning cloud–native CXone platform BOSTON, Wednesday, August 2, 2023 — Gryphon.ai today announced its Gryph automated compliance and collections solution…