FTC: Robocalls Increased in 2017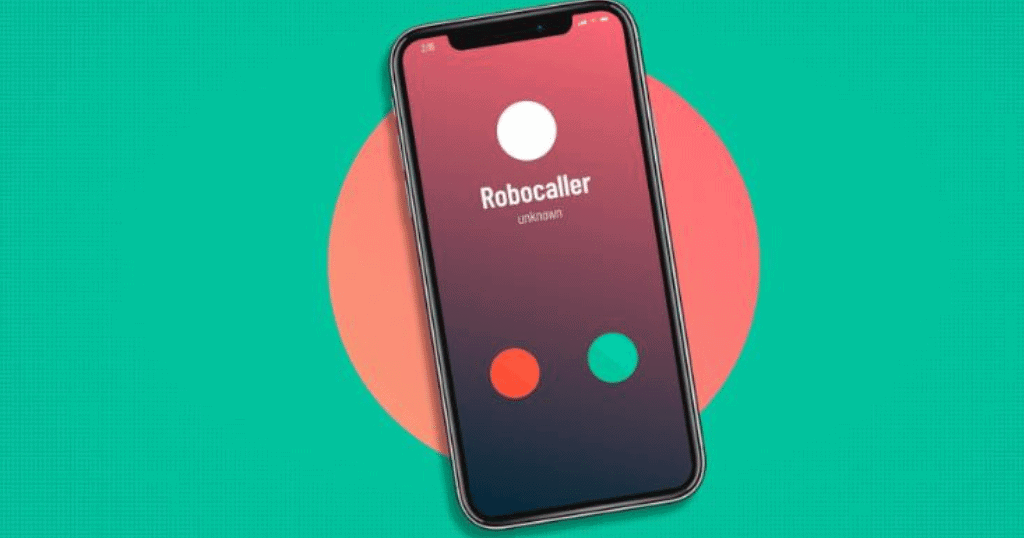 According to a report by the Federal Trade Commission (FTC), complaints regarding automated telemarketing calls increased dramatically in 2017. The FTC's December 2017 Biennial Report to Congress under the Do Not Call Registry Fee Extension Act of 2007 found that the agency received over 375,000 complaints per month about automated robocalls—totaling 4.5 million for the year. In addition, the FTC received another 2.5 million complaints over live telemarketing calls. These numbers are up from the 3.4 million robocalls and 1.8 million live calls the agency received in 2016. In all, the number of complaints regarding automated telemarketing calls has quintupled since 2009—which saw only 63,000 calls per month.
The most popular topic of these calls was debt reduction, followed by calls regarding vacations and timeshares, protection plans, prescription medication and "imposter" calls posing as businesses or the government. Additionally, consumers reported an increase in "neighborhood" number spoofing calls, where spammers make calls that appear be from a local area code.
Whether or not consumers' numbers are registered on the National Do Not Call Registry, most robocalls are illegal—excluding robocalling for charities and political campaigns. Alleged reasons for the increase in robocalls are due to the cheap access cost to internet calling services and autodialing. Furthermore, it has also become easier for spammers to hide their real information, such as identity and location.
However, offenders are facing increasingly larger fines. In 2017, the Federal Communications Commission (FCC) projected a record fine of $120 million for a Florida robocaller who spoofed caller IDs. Other measures to solve the increase in robocalls have been implemented as well. Phone companies have begun introducing scan blocking tools, and in March the FCC passed an anti-robocalling rule proposal which allowed phone companies to block calls that spoof fake phone numbers.
On November 22, 2023, the Federal Communications Commission (FCC) issued a proposed rule that will drastically impact the lead generation industry as it relates to sellers and digital marketers' ability…
As lines blur between personal and work phones with the growth of remote workforces, how can you ensure your sellers are in compliance with Do-Not-Call (DNC) and Telephone Consumer Protection…
Organizations have more to worry about than just outbound calling when it comes to remaining compliant. Under the Telephone Consumer Protection Act (TCPA), all marketing calls including SMS or text…