Optimize your sales efforts
with the Gryphon ONE Platform
The Gryphon ONE Platform is the only end-to-end solution with a carrier-grade network infused with business intelligence and AI. The platform provides automation, real-time visibility, and sales analytics that leaders need to optimize their sales teams and close business faster.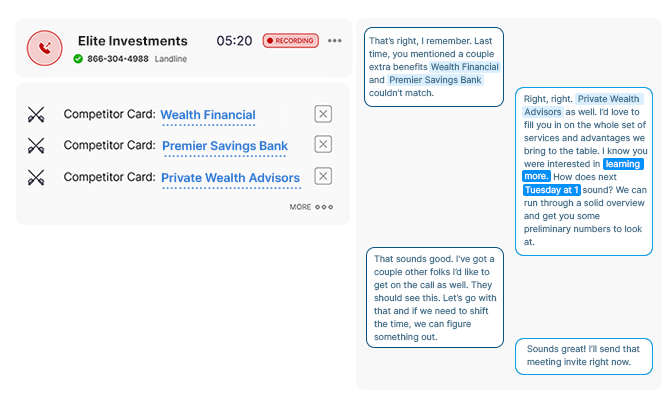 Trusted by
top industry innovators:










Accelerate onboarding by 35%, by providing your team with the tools needed for success

Shorten the sales cycles through guided coaching by providing reps with information in real-time

Seamless integration with any CRM with fast implementation for higher speed-to-value

Consolidate all of your data into a single pane of glass to provide you visibility into all sales activities
Boost productivity and gain insights
through our suite of products
Call Recording and Conversation Intelligence
With AI-powered conversation intelligence, you'll gain insights to data-driven metrics you need to improve call outcomes and measurably impact revenue performance.
Reduce the call visibility gap by capturing and recording calls in real-time from any device, including mobile phones. Enable reps and sales leaders to immediately gain insights in any work environment or location.

Real-time AI Guided Coaching
Empower your team with real-time in-call coaching with Gryph, our AI-powered sales assistant that delivers advice the moment your reps need it.
From product and promotional cues to competitive intel, Gryph takes your conversations to the next level.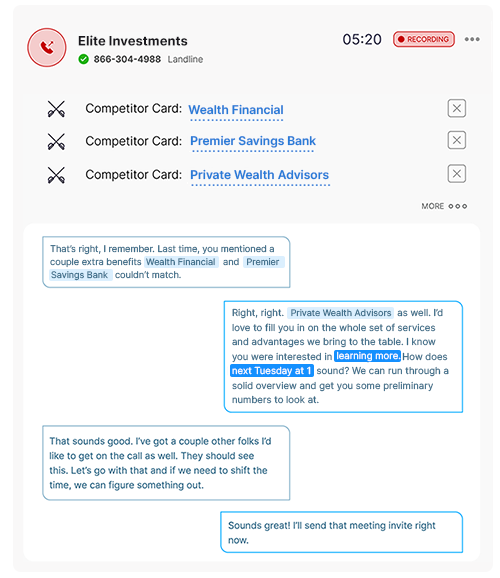 Multi-channel Sales Cadences
Quickly increase sales prospecting activity with targeted and relevant messaging to convert cold prospects into opportunities.
With Gryphon's CRM-native sales cadences, you won't miss an opportunity to reach the right prospect at the right time and drive more pipeline.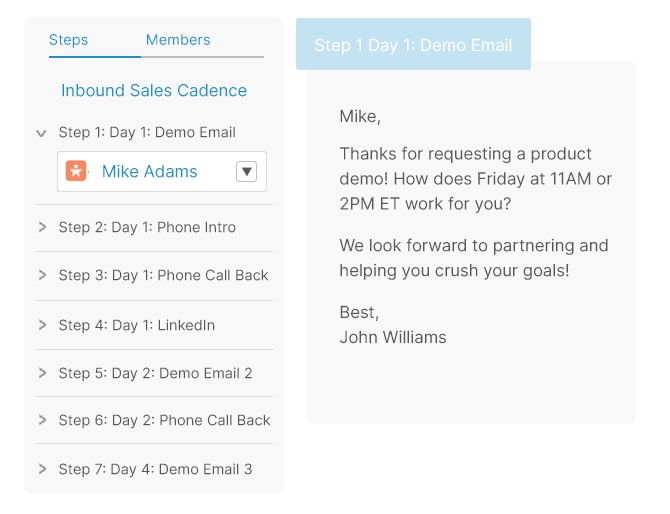 Amplify Learning Management System
Accelerate onboarding and training for remote and in-office teams with Amplify, Gryphon's powerful learning management system.
With our on-demand, self-service learning management system, your teams can access training from any platform (desktop, tablet, mobile), whether remote or in the office. Shorten the onboarding time to enable your team to make an impact faster.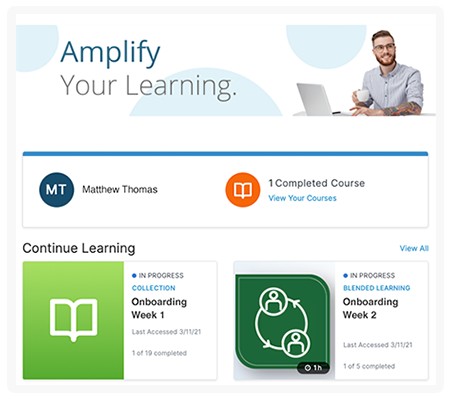 Sales Acceleration Insights
Gain real-time visibility into sales activity data to better predict pipeline, progress deals and improve sales performance.
Sales Acceleration gives you the snapshot you need to make key decisions quickly and identify areas of improvement needed to keep meeting pipeline and quota goals.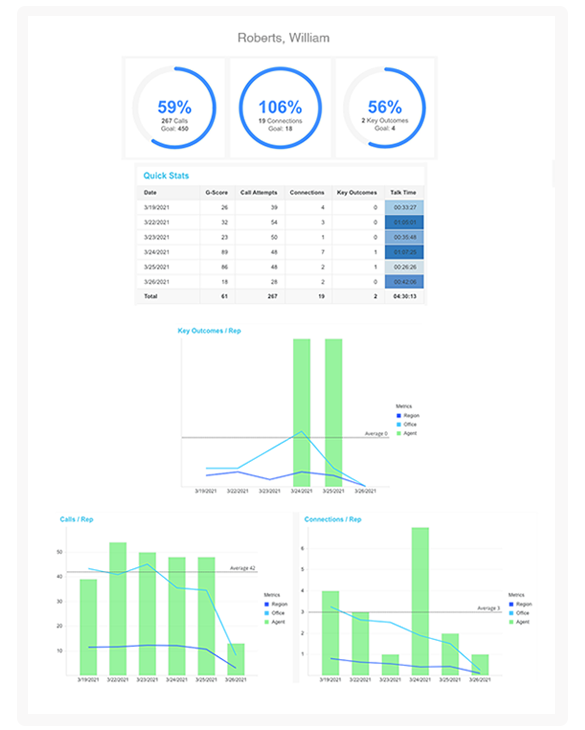 Data-driven Revenue Insights
Correlate, analyze and build robust reports from data captured on the Gryphon ONE platform, your CRM, and other tools to gain immediate and actionable sales insights.
Quickly see how pipeline is progressing, where opportunities are stalling, and which key deals need immediate focus to accelerate revenue.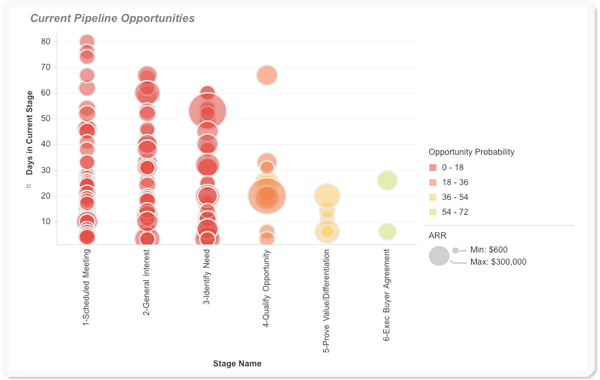 Automated Compliance
Protect your brand reputation with the industry's leading cloud-based, integrated real-time compliance solution that will mitigate DNC and TCPA risk without slowing your sales process.
With Gryphon ONE, you can easily manage established business relationships (EBRs), internal do not call lists (IDNCs), opt-outs, opt-ins, and contact preferences. Apply frequency and location blocks to conform with customer preferences and campaign guidelines.