How Intent Data Can Help You Close More Deals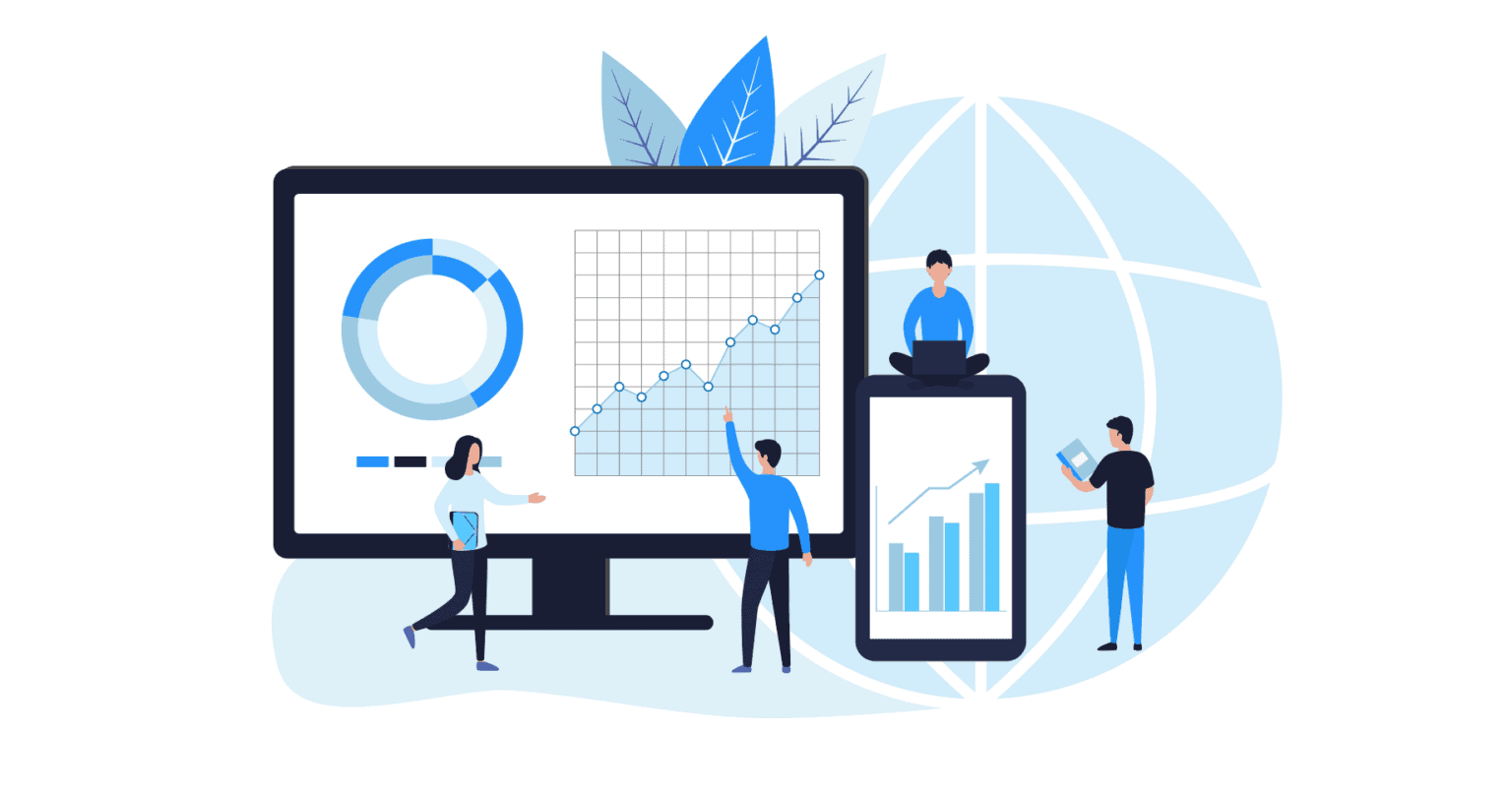 With sales becoming nearly 100% remote this past year, salespeople have had to adapt and become creative in finding ways to stay ahead of the competition and continue to drive growth digitally. One strategy – analyzing buyer intent data – was used by 51% of B2B teams in 2020 to better assess prospects and opportunities.
Buyer intent data refers to behavioral information collected about an individual's online activities. These data insights can boost sales and marketing activities by helping reps tailor their cadences and better understand who potential buyers are, what they are looking for, and who the decision-makers are within an organization.
If properly utilized, this data can help teams shorten their sales cycles and drive more revenue. Here's how:
Intent data provides salespeople with the information needed to tailor their outreach, improve prospecting efficiency, and achieve more positive outcomes.
Most sales and marketing teams are accustomed to utilizing first-party data captured from a company's website visitors and email click-throughs. However, taking advantage of third-party intent data can be a game-changer for sales organizations.
In particular, public activity data – which shows signs of research and engagement for funnel-specific topics – can be a key driver of successful account-based marketing efforts.
Salespeople can drive targeted insights by analyzing their intent data and the data of their competitors via sites like G2 and Bombora. Doing so, reps can then target specific accounts based on who is actively researching for their product offering or relevant topics – and even beat competitors to the punch.
Fuel Pipeline
Intent data provides insights to sales teams even if a buyer is not looking at their product offering. After all, the buying journey often starts long before a prospect lands on your website.
With third-party intent data, sales and marketing teams can assess early behaviors like buyer research and initial interest through analysis of relevant intent topics that capture the content and context of a webpage – not just singular keywords.
After all, a buyer may not be aware of your product. However, pursuing them knowing that they are looking to buy in that category improves your odds of getting an email response or having a successful phone call. Not to mention, this strategy also allows reps to reach prospects before their competition by alerting salespeople of potential customers earlier in the buying process.
Personalize Outreach
Reaching the right prospects and relating to them in a way that resonates by using topics proven by intent data – such as a specific technology or category they are familiar with – allows you to get your foot in the door if a prospect is actually looking to make a purchase.
With intent data, reps can take the guesswork out of relationship building and shape their cadences to a prospects' job function or stage in the buying journey. Therefore, they can better identify decision makers and shorten their sales cycle by going directly to the buying source.
In fact, utilizing buyer intent data to tailor your sales cadences can improve conversion rates by 40%.
Utilizing Intent Data
In today's data-driven sales environment, organizations that utilize the buyer information that remains at their disposal will surely have a leg-up on their competition and improved odds of reaching positive outcomes.
If you are looking to drive success across your sales team, consider utilizing data to equip your salespeople with the information they need to better identify prospecting opportunities and improve cadence effectiveness.
See how data can make the prospect and customer journey more predictable to shorten your sales cycle.
When considering your business outlook for 2023, have you accounted for the laundry list of ever-changing marketing compliance regulations that your sales organization must follow to avoid costly fines and…
As organizations are growing their tech stacks to assist their remote and hybrid teams through the sales process, a conversation intelligence (CI) tool can offer insights into prospect and customer…
AI-powered, real-time conversation intelligence platform evaluated on offering, strategy and market presence BOSTON, Oct. 4, 2022 — Gryphon.ai, the leading platform for AI-powered sales intelligence and real-time guided coaching, today…