How Software Simplifies Sales Performance Management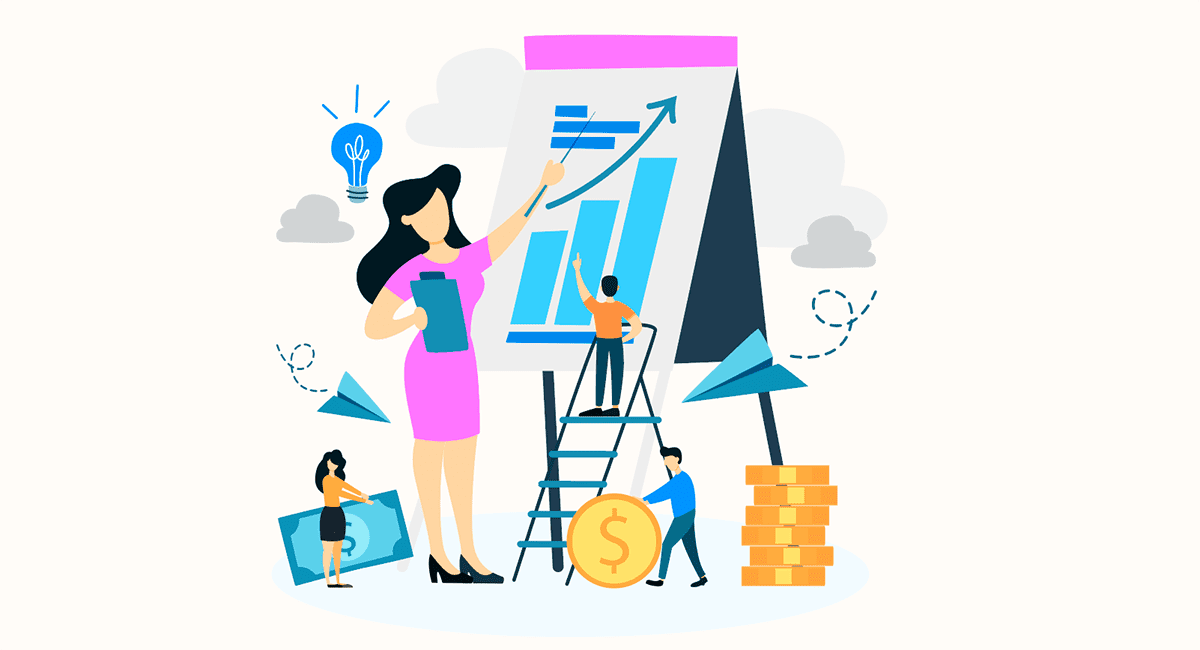 Managing a team of sales reps is hard work. There's a lot to keep track of, a lot to do, and a lot of people looking up to you for motivation and inspiration. Believe it or not, the software you use can have a significant effect on your job each day. The right platform can make sales performance management simpler, and can even help drive more revenue. Here's how:
To simplify sales performance management, utilize software to access the metrics you need when you need them.
As a sales manager, your team's performance is your performance, so it's up to you to keep track of sales-related data. The software you choose can impact your ability to collect, access, and analyze that data a great deal. Look for a platform that can:
Provide accurate data at a glance with as few clicks as possible;
Give you access to records for individual reps within seconds;
Allow you to pull up various metrics; and
Offer you the tools you need to analyze various metrics in such a way that you can manage your team more effectively.
When you have access to the right data – and when you can access it in real-time – you can develop best practices for your team and help individual reps overcome their weaknesses in an efficient and effective way.
Real-Time Coaching
Coaching your reps is an important part of sales performance management, but if you're simply plugging into computer systems to listen to their calls silently, you're doing yourself (and your reps) a terrible disservice. Real-time coaching is far more effective, and the right software can make it incredibly simple for you to choose a rep, listen to one or more calls, and even offer suggestions during the call. It makes coaching simpler overall, and it's far more helpful to your reps.
When you can coach them through calls rather than after calls, you stand a better chance of helping reps overcome behaviors and actions that may end up costing them a sale.
Daily Checklists
The best sales performance management software platforms come with built-in daily checklists that you can access directly from your dashboard at any time. For example, if you have a scheduled callback with a customer to resolve a request, or if you have a sales manager meeting to attend, you can add these to your list where you will see it each time you see your dashboard.
You can even use this checklist to plan activities that will improve your own sales skills, whether that involves making/taking calls or participating in a sales training refresher course. Further, add sales reports to the list so that you make sure your reporting is finished before you leave your desk for the day.
Sales managers have a lot to do during any given day. Between coaching reps, improving your own sales skills, running reports, and keeping track of a dozen or more performance metrics, it's easy to get overwhelmed. A good software platform can make all of these tasks simpler and improve your workday a great deal. This translates to more sales, more revenue, and more success.
Learn more about how a software solution can improve your sales.
When considering your business outlook for 2023, have you accounted for the laundry list of ever-changing marketing compliance regulations that your sales organization must follow to avoid costly fines and…
As organizations are growing their tech stacks to assist their remote and hybrid teams through the sales process, a conversation intelligence (CI) tool can offer insights into prospect and customer…
AI-powered, real-time conversation intelligence platform evaluated on offering, strategy and market presence BOSTON, Oct. 4, 2022 — Gryphon.ai, the leading platform for AI-powered sales intelligence and real-time guided coaching, today…