How to Successfully Manage Your Remote Sales Team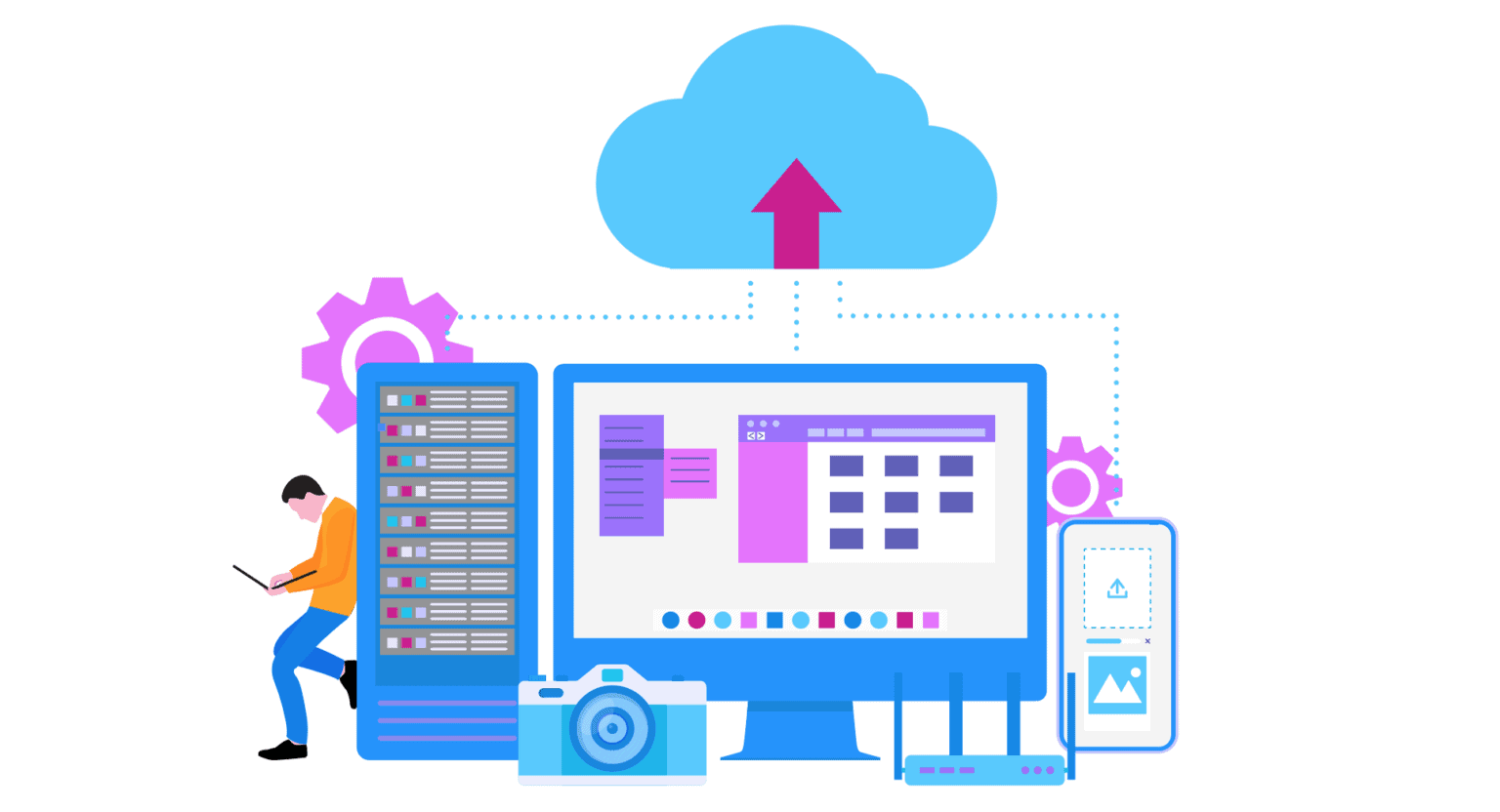 If you are managing a remote sales team and finding that your reps have been struggling to hit their goals since working from home, it's time to close the visibility gap created by remote work and break away from outdated, traditional styles of management that are no longer proficient.
It takes teamwork, and it doesn't happen overnight, but implementing new methodologies and sales tools at your organization has the potential to improve the overall performance of your team, drive more revenue, and secure your role as manager. So, if you are leading a remote sales team that values their flexibility, here is why a sales acceleration tool could be right for you:
Better manage your remote sales team with the help of a sales acceleration tool.
Sales leaders can no longer remain dependent upon manually input CRM data, which is often error-prone and inaccurate. Instead, revolutionize the sales process at your organization by implementing a sales tool that captures 100% accurate data on the daily activities of your team and delivers the insights you need to manage effectively and efficiently.
A sales acceleration tool gives managers visibility into call data while remote sales reps keep the flexibility that they value – no matter the location reps are calling from or the device they are using. Dynamic dashboards, heatmaps, scorecards, and color-coded visuals make it easier than ever to access and understand data, allowing managers to identify reps who may need further coaching and providing gamification for reps to stay on top of their game. Other benefits include:
Easy and efficient onboarding
Real-time observation and coaching during a call
Virtual learning and coaching tools during and after a prospect conversation
If your reps feel their freedom is being threatened with the implementation of a sales tool, that is not the case. Remind them that they will benefit from this tool; it will help them become more effective with their time (no more manual reporting) and lead them to higher performance – and therefore higher commission. The goal is not to monitor or track them, but instead to make them more successful by identifying the behaviors that lead to success.
The tool a remote sales team needs to succeed:
Overall, a sales acceleration tool allows managers to preserve the independence of remote sales workers while strengthening their team. Further, implementing a data-driven style of management enables sales leaders to mold new hires into stand-up employees and ensure that their team is working towards a common goal.
Sales activity predicts success. So, when you have that activity data available at a glance, it makes for better decision making, more informed coaching, and better outcomes. Especially for remote teams, 100% accurate, real-time data is the only solution to effectively and efficiently manage your sales team and reach desired results.
Learn how a sales acceleration tool can help your dispersed sales team drive more revenue, faster.
When considering your business outlook for 2023, have you accounted for the laundry list of ever-changing marketing compliance regulations that your sales organization must follow to avoid costly fines and…
As organizations are growing their tech stacks to assist their remote and hybrid teams through the sales process, a conversation intelligence (CI) tool can offer insights into prospect and customer…
AI-powered, real-time conversation intelligence platform evaluated on offering, strategy and market presence BOSTON, Oct. 4, 2022 — Gryphon.ai, the leading platform for AI-powered sales intelligence and real-time guided coaching, today…