Stephan Schiffman | Influencer Interview | Gryphon Knows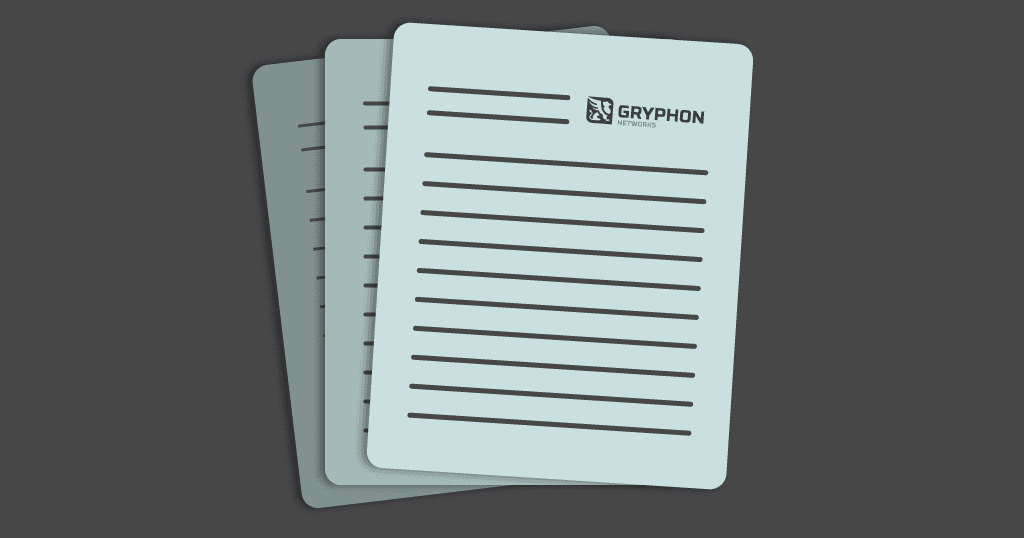 PICK UP THE PHONE AND CALL OR YOU ARE DEAD IN THE WATER!
Gryphon Networks sat down with Stephan Schiffman, author, speaker and founder of DEI Sales, to discuss cold calling techniques that DO WORK!
Schiffman touches on the importance of engaging in conversation and why picking up the phone and making calls is still so important today. According to Schiffman, it is imperative that sales reps record and listen to their own calls to learn and progress. He notes that successful salespeople internalize the message they want to deliver, anticipate rejection, and learn to reinvent themselves and their process to achieve great results.
As if uncertain economic conditions weren't presenting enough of a challenge for organizations going into 2023, risk is also expanding in the form of constantly evolving Do-Not-Call (DNC) and TCPA…
When considering your business outlook for 2023, have you accounted for the laundry list of ever-changing marketing compliance regulations that your sales organization must follow to avoid costly fines and…
As organizations are growing their tech stacks to assist their remote and hybrid teams through the sales process, a conversation intelligence (CI) tool can offer insights into prospect and customer…