Managing a remote sales team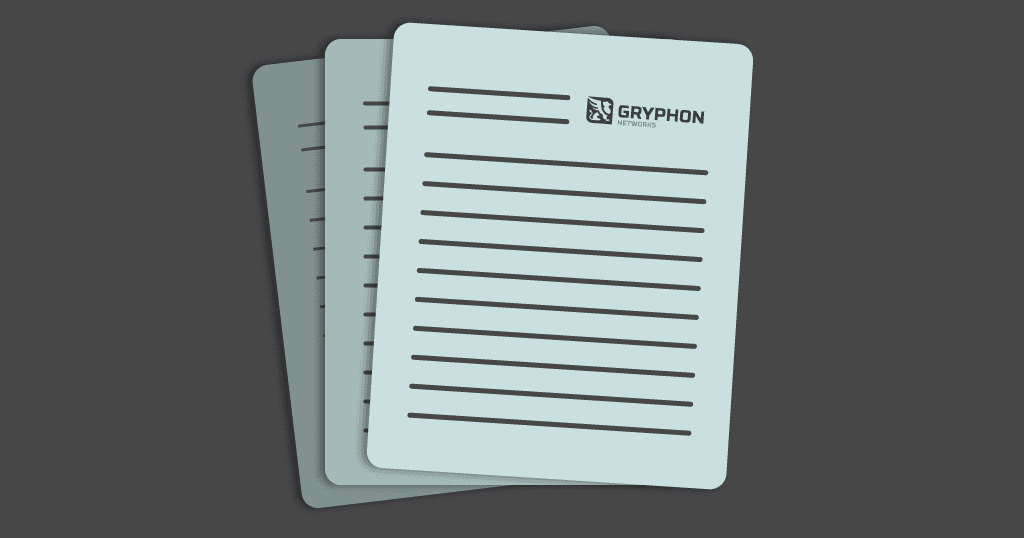 A Guide to Effectively Managing Your Remote Sales Team
Close the Visibility Gap!
Call Center Visibility for the Remote Sales Team!
Did you know in the last five years the number of employees who work remotely has increased 800%? With the proliferation of mobile communication and workforces becoming increasingly remote, the ability of a sales manager to effectively manage their remote sales team is becoming a near impossible task. How are you keeping up?
Whether you have a centralized or decentralized team it is very difficult to track sales activities. However, by enlisting the help of technology and analytics, sales leaders are able to challenge conventional sales wisdom and increase the average effectiveness of every rep.
Through Our White Paper, You Will Learn:
Which sales metrics are the most important to your team's success
How to effectively measure outside sales rep activities
How to improve your team's performance and what that could mean in ROI for your company
How to use the power of speech analytics to help you obtain your goals and quotas
TO LEARN MORE ABOUT HOW TO MANAGE YOUR REMOTE SALES TEAM MORE EFFICIENTLY, REQUEST OUR WHITE PAPER NOW!
As if uncertain economic conditions weren't presenting enough of a challenge for organizations going into 2023, risk is also expanding in the form of constantly evolving Do-Not-Call (DNC) and TCPA…
When considering your business outlook for 2023, have you accounted for the laundry list of ever-changing marketing compliance regulations that your sales organization must follow to avoid costly fines and…
As organizations are growing their tech stacks to assist their remote and hybrid teams through the sales process, a conversation intelligence (CI) tool can offer insights into prospect and customer…