Our sales rep management software will accelerate onboarding
by providing reps with the tools they need to succeed
Onboard your sales reps fast and efficiently, so they are ready to build consultative relationships and add value to your team in the first week.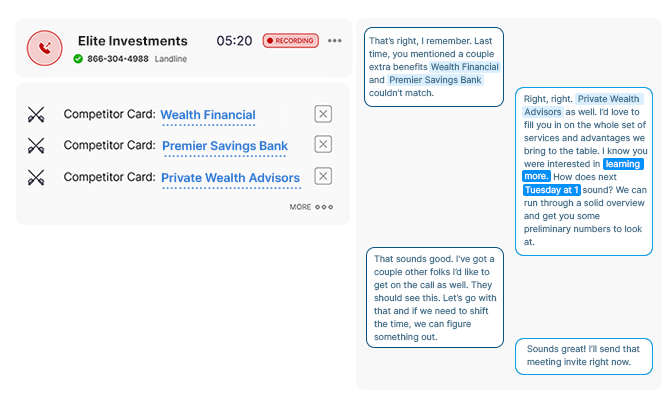 Trusted by
top industry innovators:










Accelerate onboarding through customized training and coaching

Conversation intelligence allows new reps to listen to the talk tracks of your top performers

Real-time analytics provide new reps with the knowledge they need to close business faster

Give new reps the information they need in the moment through guided coaching
Accelerate onboarding
through customized sales rep training, business insights, and real-time data analytics
Set your reps up for success through customized onboarding
Accelerate onboarding for remote and in-office sales teams with Amplify, Gryphon's Learning Management System.
Give your team the option to learn from anywhere, on any device. Streamline the onboarding process for reps by providing courses or tracks they complete for certifications or badges.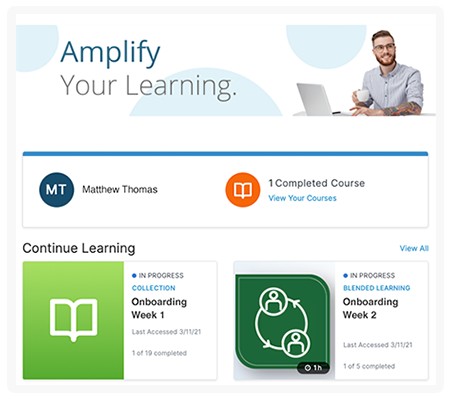 Conversation intelligence software allows new reps to learn from the best
With AI-powered conversation intelligence, new reps can listen to successful calls and dive into the key moments that closed deals.
By integrating past conversations into the onboarding process, new reps will learn from your top performers and replicate those skills needed to win.

Provide new reps with valuable business insights
Give your reps full visibility into their activities through our real-time sales acceleration dashboards.
Our dashboards help identify the best time to prospect, how many calls it takes to connect with prospects, and more - ensuring new reps have the insights needed to book a meeting in their first week.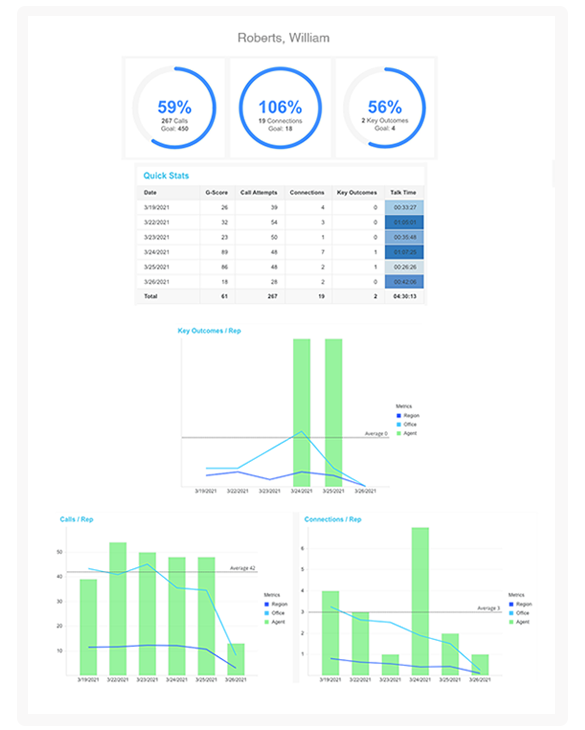 Guided coaching makes onboarding easier than ever before
Provide your reps with real-time coaching through our guided coaching bot, Gryph. In real-time Gryph transcribes calls and displays customized conversation cards during an active call.
Guide reps to handle objections, ask the right questions, and provides them with product or pricing information during a call.
Build confidence with your reps and help them learn and close deals faster.