Robocall Damages Could Reach $925M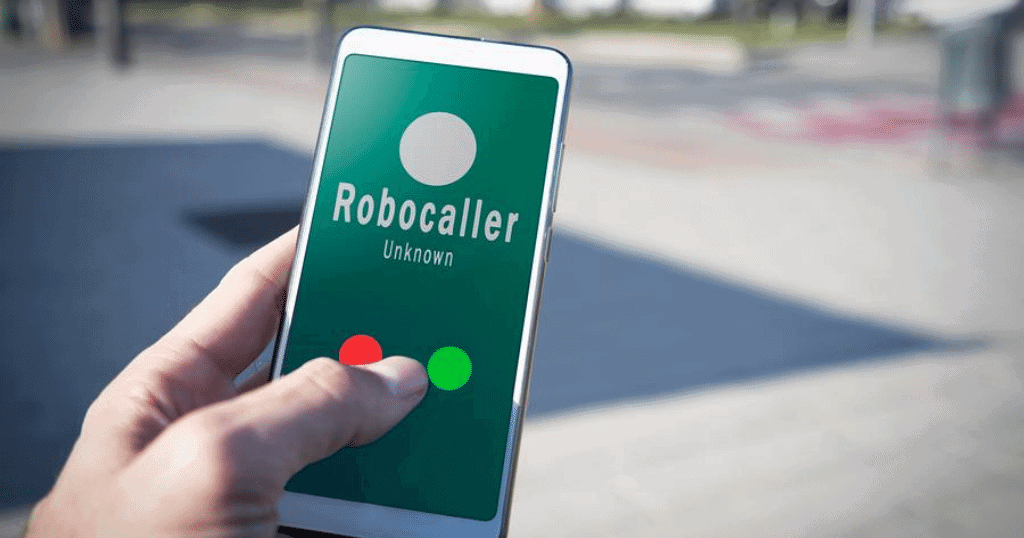 Record Robocall Damages
Health supplement marketer ViSalus could face up to $925 million in fines for making more than 1.8 million illegal robocalls to consumers in violation of the Telephone Consumer Protection Act (TCPA).
An Oregon federal jury determined that ViSalus did initiate the calls to residential and cellular phone lines belonging to class members, represented by plaintiff Lori Wakefield. The final sum of damages is still being contested, but the plaintiff's counsel is calling the case the largest privacy verdict in history.
However, the defense is arguing that plaintiffs failed to prove that all 1.8 million robocalls were made in violation of the TCPA. They claim that the TCPA does not cover landlines used for business purposes, which may decrease the number of illegal calls, and that due to this uncertainty the verdict should be thrown out.
Protect your organization from costly TCPA violation fines & penalties.
Navigating the state and federal regulatory maze while mitigating risk is becoming more daunting every day for compliance leaders. Especially when dealing with agents in branch offices, reps using personal phones, or independents and BPOs marketing on your behalf. For almost 20 years, Gryphon has protected the largest and most valued brands in banking, insurance, manufacturing and home services from headline risk, brand damage, and costly fines associated with outbound marketing violations.
Avoid TCPA and DNC fines. Protect your business from TCPA and DNC Risk. The Cost of non-compliance extends far beyond the risk of fines. Since 1998, Gryphon's highly patented suite of compliance services provides bulletproof compliance and protection from headline risk, brand damage, and costly penalties.
Our services apply all legal exemptions to those laws to help your business grow, and our experts provide customized consulting and support with expanding regulations. Bullet-proof compliance is only half the equation used to solve TCPA and DNC compliance issues.  Gryphon's intelligent cloud engine automatically applies legal exemptions (opt-ins) to make sure you are not over-suppressing legal contacts who want to hear from you. Gryphon's Secure Cloud engine unlocks your largest marketable universe to maximize your outreach and protect every opportunity. Learn More About Gryphon
When considering your business outlook for 2023, have you accounted for the laundry list of ever-changing marketing compliance regulations that your sales organization must follow to avoid costly fines and…
As organizations are growing their tech stacks to assist their remote and hybrid teams through the sales process, a conversation intelligence (CI) tool can offer insights into prospect and customer…
AI-powered, real-time conversation intelligence platform evaluated on offering, strategy and market presence BOSTON, Oct. 4, 2022 — Gryphon.ai, the leading platform for AI-powered sales intelligence and real-time guided coaching, today…