Drive sales revenue faster
by taking the right actions to

shorten the sales cycle

Real-time connectivity and visibility enables high-powered AI to scale and accelerate your sales motion, progressing deals faster with our sales acceleration platform.

.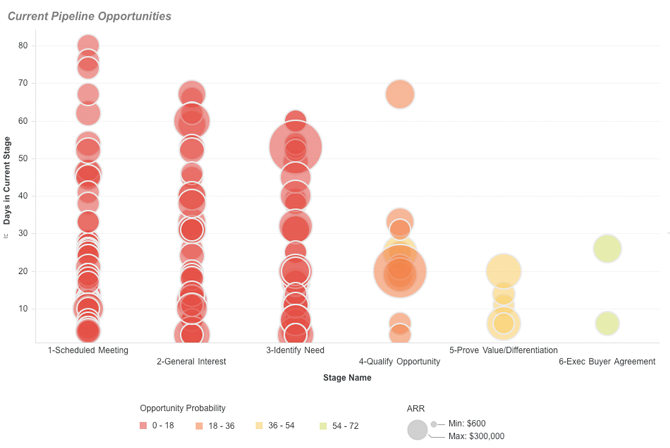 Trusted by
top industry innovators:










Multi-channel cadence outreach all located in your CRM

AI-infused guided coaching helps your reps steer the conversation to deliver positive outcomes

Replicate top performers through conversation intelligence

Consolidate your data so you can easily forecast pipeline and focus on what matters in your sales organization
Progress sales deals faster
through the Gryphon Platform, one of the best sales acceleration tools in the industry.
Accelerate sales activity with multi-channel outreach
Run sales cadences through your native CRM with full visibility into all activity reporting from a single location.
Reps don't have to log into a separate platform or shuffle data between their CRM and cadence tool, saving time and streamlining activities.
Managers have a centralized view of all reporting activity from a single location, helping reps move opportunities down the funnel quicker.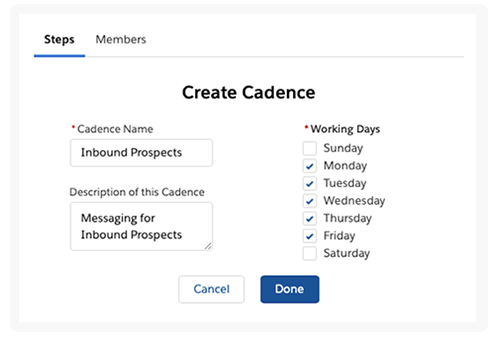 Instantly improve call outcomes with AI-infused guided sales coaching software
Steer any conversation in the right direction. Our guided coaching bot, Gryph, transcribes calls in real-time and displays customized conversation cards for guided coaching during an active call.
Give your reps the knowledge they need in the moment allowing them to ask the right questions to progress deals.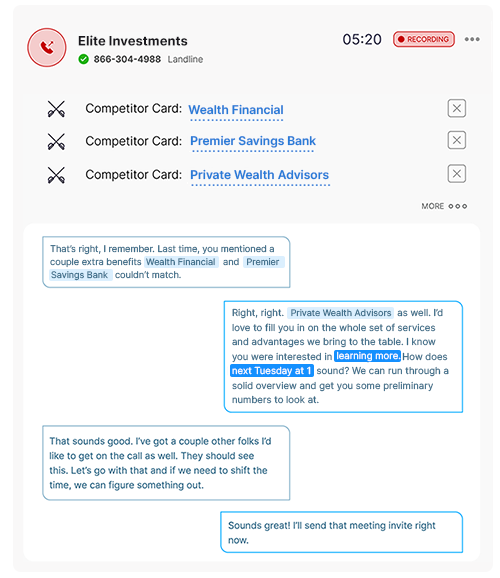 Replicate top performers through AI-powered conversation intelligence
With AI-powered conversation intelligence, you'll gain insights to data-driven metrics you need to improve call outcomes and measurably impact revenue performance.
Help your team progress deals further down the funnel by replicating what your top performers do best.

Consolidate your data and make decisions that impact revenue
Consolidate your data in one place. Bring your CRM data and third-party data together, to deliver comprehensive insights into your pipeline and revenue cycle.