"Gryphon Knows" Sales Thought Leadership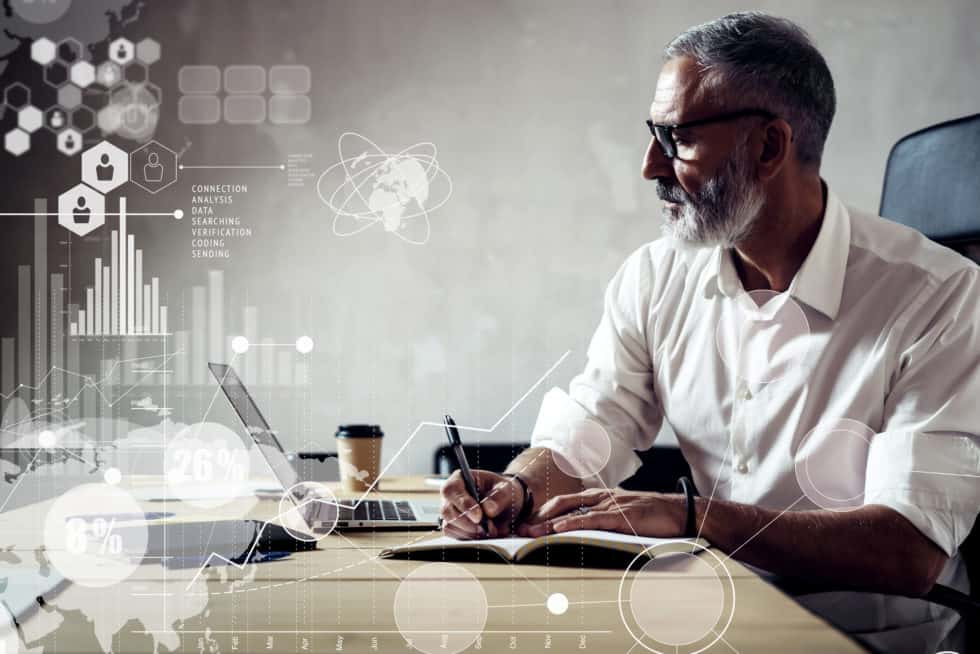 For over 20 years, Gryphon Networks has been helping sales managers gain the visibility they need into the phone-based activities of reps and transform the way that companies market via the telephone.
The Gryphon Knows series was created to share some of our findings, as well as insights from other industry experts we have partnered with, with the hope of driving a culture of accountability and transparency. It's filled with sales management insights that can only come from a company that has been tracking call activity for the world's largest and most highly distributed sales teams.
Our clients have attempted over 30 billion calls and spoken to customers for a total of 1,500 years-worth of call duration – so it is no wonder that we consider ourselves the experts when it comes to how many calls it should take to set an appointment, the phone activity that is predictive of success, and so on. Gryphon knows because we have been transforming communication into profitable relationships for our clients for nearly two decades.
Gryphon Knows
Click here to access industry-standard sales insights through Gryphon Knows!
On November 22, 2023, the Federal Communications Commission (FCC) issued a proposed rule that will drastically impact the lead generation industry as it relates to sellers and digital marketers' ability…
As lines blur between personal and work phones with the growth of remote workforces, how can you ensure your sellers are in compliance with Do-Not-Call (DNC) and Telephone Consumer Protection…
Organizations have more to worry about than just outbound calling when it comes to remaining compliant. Under the Telephone Consumer Protection Act (TCPA), all marketing calls including SMS or text…