FCC: "Emergency Purpose" TCPA Exceptions for COVID-19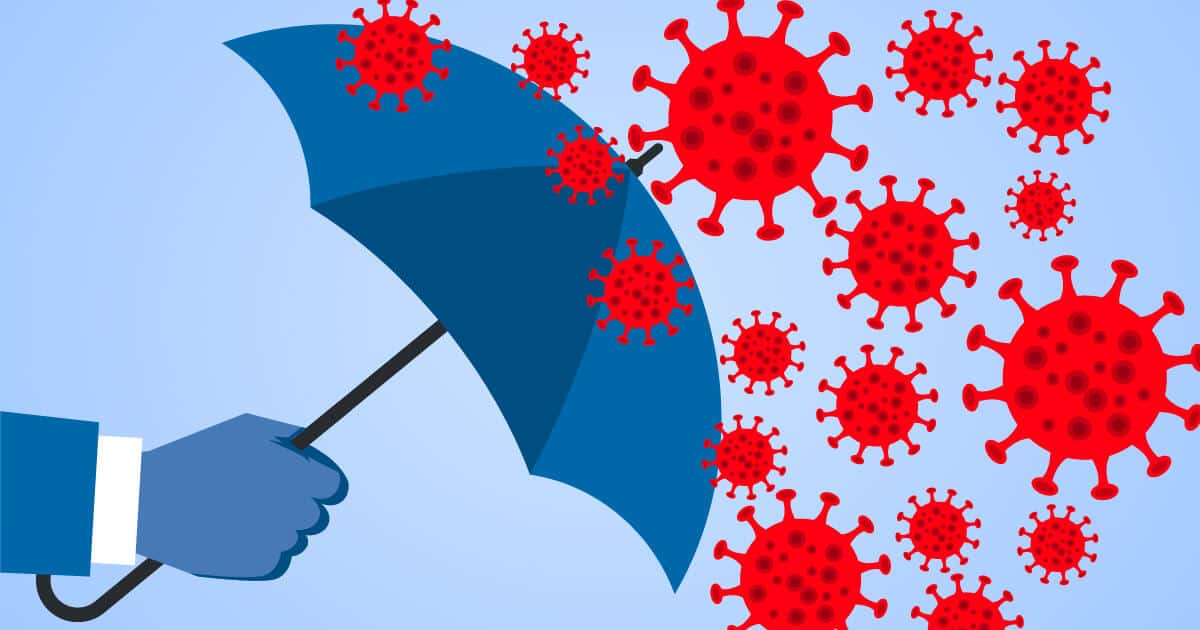 TCPA Exceptions
Last week the Federal Communications Commission (FCC) issued a declaratory ruling affirming that COVID-19 related calls and text messages sent from public health officials serve an "emergency purpose" and therefore are excluded from prior express consent requirements of the Telephone Consumer Protection Act (TCPA).
In the ruling, the FCC cites the need for hospitals, health care providers, state and local officials, and government personnel to lawfully communicate information regarding COVID-19 without risk of TCPA violation. Further, public health officials can communicate via automated or prerecorded calls, and text messages, without prior consent from recipients.
Avoiding TCPA Violations
There are two parameters for the emergency purpose TCPA exceptions for COVID-19 First, the caller must be a hospital, health care provider, state or local health official, or government official and second, the communication must be necessary information regarding the Covid-19 outbreak and must concern the imminent health and safety risks associated with the virus.
For example, calls made for shelter in place requirements, quarantines, or school closures all fit within the emergency TCPA exceptions. However, calls such as debt collection for health-related treatments do not fit the TCPA exceptions.
TCPA Compliance
Gryphon's compliance platform is a highly patented cloud service with embedded legal and regulatory processes designed to guarantee TCPA compliance regardless of device, campaign or location of the marketer.
Protect your business from TCPA and DNC Risk.
✓ Universal Access provides agents the ability to use any phone or device to make work-related calls via click-to-dial, softphone, mobile app, or a landline
✓ Reps can use any combination of Universal Access methods for their outreach
✓ Preserve rep flexibility without sacrificing control and visibility essential to driving business
✓ Activity is presented in a consolidated form to managers for better coaching and forecasting
Faced with signs of economic uncertainty in the second half of the year, sales leaders across all industries are turning their focus to managing budgets and supporting revenue – but…
Episode 4 Ft. Sofia Rodriguez: Gryphon.ai EVP Greg Armor interviews top sales experts to explore the methodologies that these leaders have developed and practice at their organizations. This mini-series featuring The…
Episode 3 Ft. Richard Harris: Gryphon.ai EVP Greg Armor interviews top sales experts to explore the methodologies that these leaders have developed and practice at their organizations. This mini-series featuring NEAT,…