Upcoming Regulatory Changes Increase Telemarketer's Risk of Fines for Unmet Consumer Expectations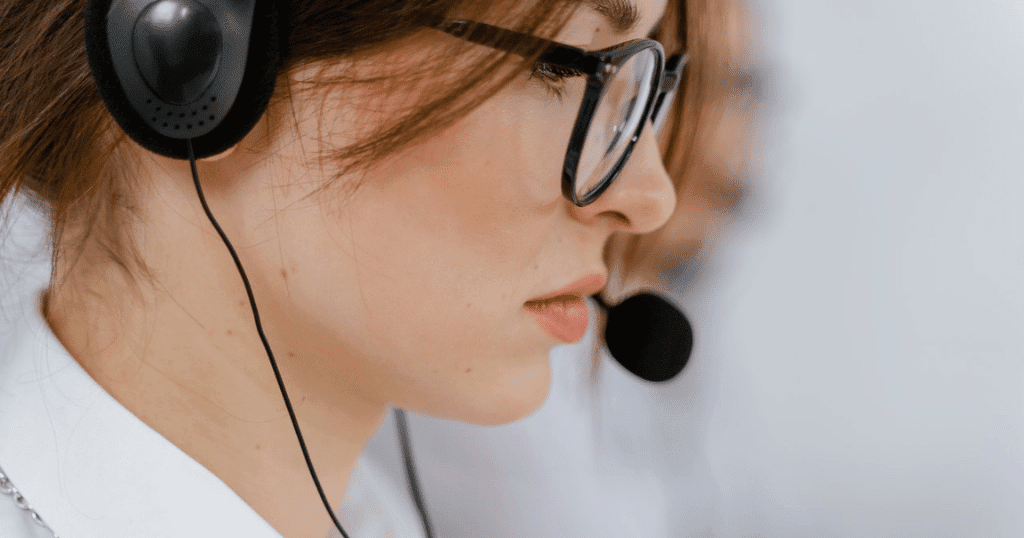 In addition to moving closer toward an exclusive opt-in framework for telemarketing, the changes to the TCPA going into effect in October also increase the marketer's responsibility for proof of compliance with the law, reiterating the the burden on a marketer to defend himself against any do not call investigation.
This is a trend we've covered extensively.
This spring, a major financial services firm ran into trouble with FINRA and New Hampshire's regulators because, even though the firm believed it complied with the letter of the law, it did not appropriate set or meet consumer expectations. The law states that it is the consumer's perception, not the company's intent, which determines if consumer expectations were or were not met.
In this example, the financial service firm used door-to-door visits with prospects to create what it saw as an established business relationship (EBR) exemption for making unsolicited calls to those consumers, even if their number was registered on the National Do-Not-Call Registry. While the business may feel a five-minute conversation on a door step establishes a business relationship, the consumers did not and it's their perception that matters.
In addition, this summer, the FTC released revisions to the Telemarketing Sales Rule. These revisions – its third round to the rule in the last 10 years –included requirements that telemarketers not just obtain express written consent to, but also thoroughly document how and when they obtained that express written consent.
Telemarketers can avoid consumer complaints – which can lead to regulatory investigation or at least increased scrutiny – by ensuring they set consumer's expectations for why, when, how often, and about what they will be contacted by a telemarketer.
Furthermore, telemarketers are responsible for documenting how those expectations are set in the event a consumer complains anyway, since the burden of proof of compliance lies with the marketer.
Gryphon's centralized contact governance services make it simple to automatically document when and how your agents obtain consent from prospects and consumers, creating an auditable record to protect your businesses in the event of an inquiry or investigation.
As if uncertain economic conditions weren't presenting enough of a challenge for organizations going into 2023, risk is also expanding in the form of constantly evolving Do-Not-Call (DNC) and TCPA…
When considering your business outlook for 2023, have you accounted for the laundry list of ever-changing marketing compliance regulations that your sales organization must follow to avoid costly fines and…
As organizations are growing their tech stacks to assist their remote and hybrid teams through the sales process, a conversation intelligence (CI) tool can offer insights into prospect and customer…