Increase pipeline deals
while maintaining visibility using powerful sales cadence
The Gryphon ONE Platform gives your sales reps confidence in their approach, improving contact effectiveness through sales and marketing automation by 50%+.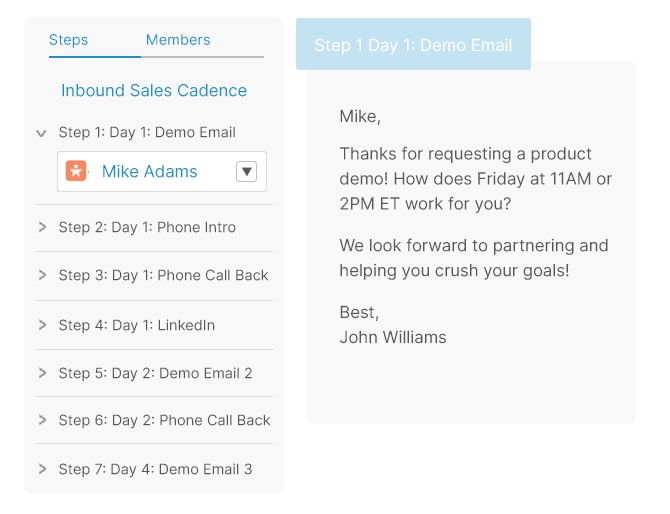 Trusted by
top industry innovators:










Empower and train your team to top performance

AI-infused guided coaching  helps your reps identify opportunities faster

Replicate top performers through conversation intelligence

Provide your team with the analytics, visibility, and automation they need to close business faster
Increase top of funnel activities
through the Gryphon Platform, a sales acceleration platform
Empower and train your sales team to top performance
Accelerate onboarding and training for remote and in-office teams with Amplify, Gryphon's Learning Management System. Give your team the option to learn from anywhere, on any device.
Whether you're rolling out a new sales methodology or onboarding a new employee, Amplify has specific courses and tracks that can be customized to your needs.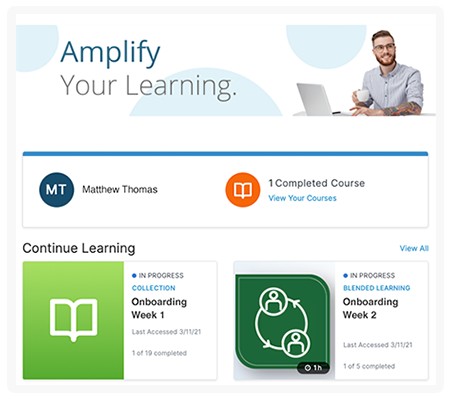 Instantly improve call outcomes with AI-infused guided coaching
Increase the value of your top of funnel activities through our guided coaching bot, Gryph.
In real-time Gryph transcribes calls and displays customized conversation cards for guided coaching during an active call.
Give your reps the knowledge they need in the moment, increasing the value of top-of-funnel activities.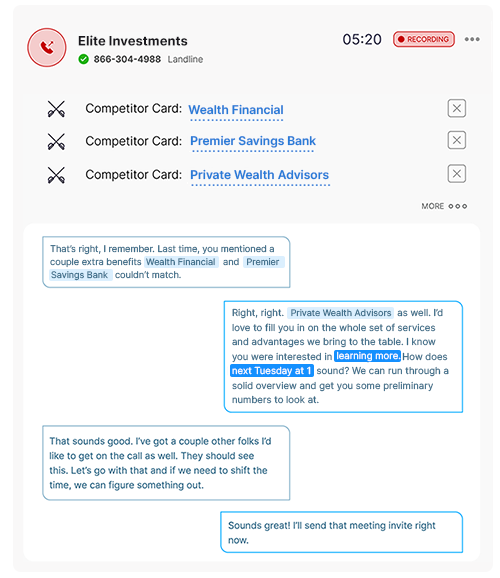 Replicate top performers through AI-powered conversation intelligence software
With AI-powered conversation intelligence, you'll gain insights to data-driven metrics you need to improve call outcomes and measurably impact revenue performance.
Replicate what your top performers do best, allowing your team to close more business.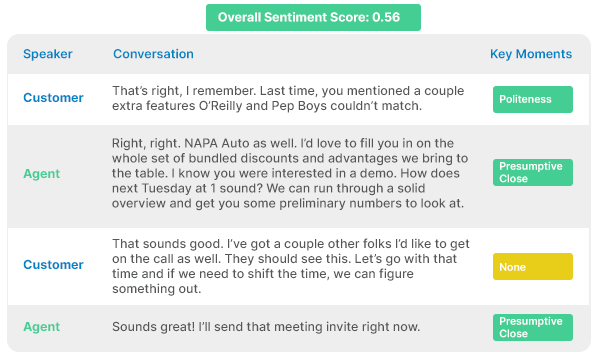 Visualize your sales performance activity
Using business intelligence, our sales dashboards provide reps, managers, and c-suite one centralized location for real-time activities and analytics. Go to one place to view all of the key data you need from your sales organization.