Develop and execute

enablement programs

that impact revenue

Provide your new team members with the tools they need to decrease onboarding time and start producing faster.

With Gryphon ONE, you'll accelerate onboarding by 35% and enable top talent to contribute to revenue sooner.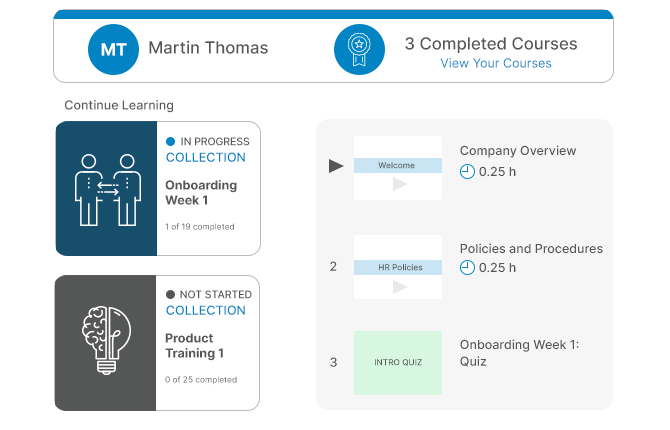 Trusted by
top industry innovators:










Accelerate onboarding by 35% to supercharge the productivity of new hires

Reduce time to first call and build pipeline faster

Expedite time to first closed deal

Provide ongoing education to increase productivity
Deliver enablement programs that empower reps to

sell faster
Train your team, regardless of location
Educate and train your team to top performance with Amplify, Gryphon's powerful learning management system. Accelerate onboarding and training for remote and in-office teams by providing courses to guide your new team members to success.
Amplify is simple for training and enablement teams to produce content, create courses and certify teams on the content they need to build pipeline and close deals.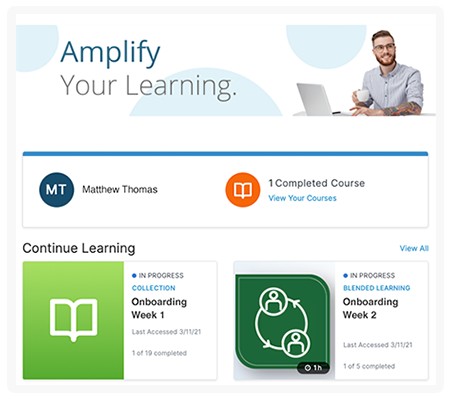 Real-time AI-powered guided coaching
Empower new talent to start calling sooner. With Gryph, our AI-powered sales assistant, new reps can confidently answer questions and overcome objections in real-time, even as they are still ramping.
Gryph transcribes calls in real-time and displays customized conversation cards for guided coaching during an active call. New reps feel confident they will have the right answers without having a manager on every call.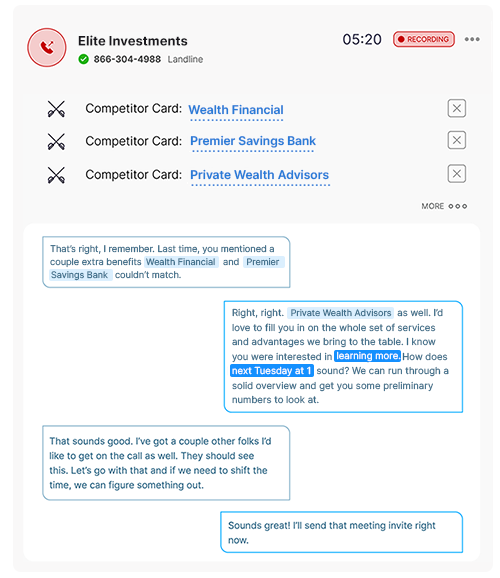 Learn from customer and prospect conversations
Gain training insights from every conversation and measure the performance of new sales reps to streamline coaching.
With Conversation Intelligence, all calls are recorded, automatically reviewed and scored for effectiveness so new reps can be coached specifically to their growth areas.
Sentiment scores are captured to help sales enablement and training teams to quickly identify calls that need to be reviewed without listening to hours of call recordings.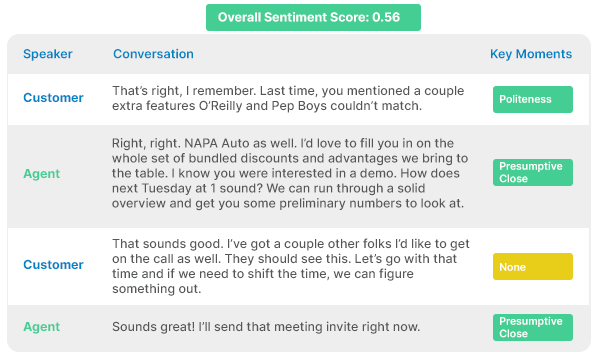 Sales Acceleration Insights
Gain visibility into all sales activity to track the progression of new reps. With a consolidated view of all activity, you can immediately identify skill gaps and develop enablement programs to address them.
With Gryphon ONE, training and other enablement programs will be based on actual calls and their impact on the sales stage progression and win rates.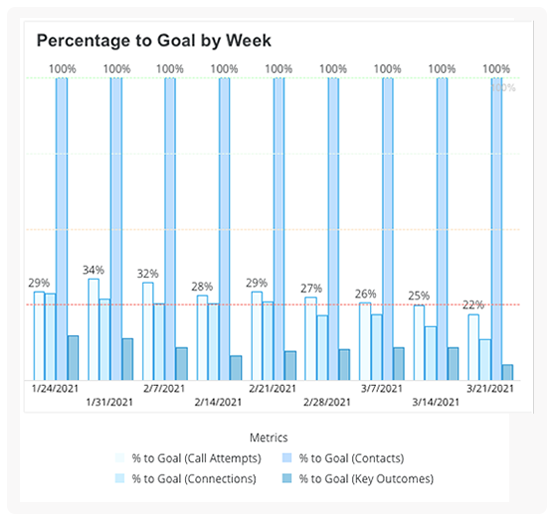 Manage and maintain compliance
Ensure your sales teams are adhering to all call compliance regulations with Gryphon's Automated Compliance solution. Mitigate risk of DNC and TCPA violations in real-time without slowing down the sales process.
Gryphon's real-time compliance is built natively into your CRM or web browser to remove manual intervention and data capture, freeing your reps' time to focus on prospecting and selling.