5 Sales KPIs You Should Be Tracking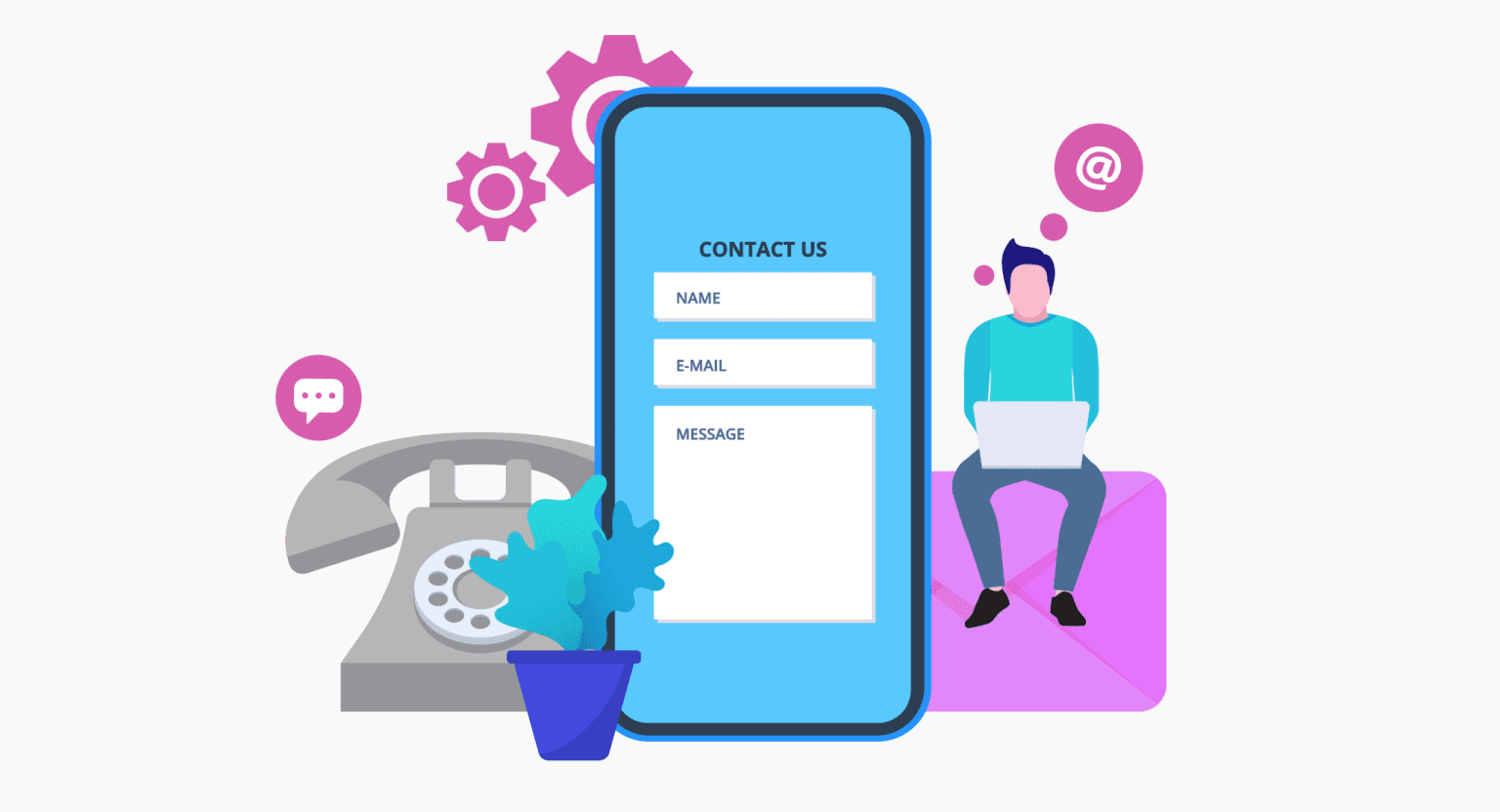 Let's take a minute to talk about sales performance. Specifically, the daily sales KPIs (key performance indicators) that generate revenue. All sales managers have an idea of what they think it takes to be successful. However, those ideas are built on years of habits and anecdotal processes that managers have seen from reps, offices, and overall revenue.
But what about actual activity performance indicators? As a manager, do you know which key KPIs are the ones that are most likely to drive revenue and sales effectiveness for your team?
Here are five sales KPIs you should be tracking to improve the performance of your sales team:
Call Attempts
The daily activity that reps produce each day is critical to determining whether they're generating enough activity to meet their goals and objectives. If your sales reps are not picking up the phone or reaching out to prospects over email, chances are that as a manager, you're not going to be successful. While there are always exceptions, tracking these metrics is a proven way to improve performance standards and identify where additional coaching is needed at your organization.
Conversations
While making calls is an important part of any sales person's job, the real importance lies in having productive conversations with prospects. If you can't get past initial conversations, you're not going to be able to set any appointments, and you're not going to be able to generate revenue.
Quality conversations are also going to drive how many calls need to be made each day. The ratio between the number of phone calls made and the number of conversations had will help drive revenue attainment and benchmark standards that managers can rely upon to hit activity goals and ultimately generate sales success.
Appointments Set
For many companies, setting an appointment is the clearest indicator of whether a call was successful. So, based on the number of phone calls made and conversations had, the best sales reps set the most appointments – with the smallest ratio of appointments set to conversations had.
Another key ratio is the number of contacts to the number of appointments set. As a rep, you can be making fewer phone calls but be generally more effective at getting a commitment from your customers. Utilizing a sales tool with performance dashboards gives managers the ability to replicate successful behaviors across the rest of their team.
Average Talk Time
How much time you spend on the phone with a prospect or customer varies from industry to industry. With some customers, sales conversations that go on for three or even 45 minutes can be successful. However, talk time is nonetheless a key indicator of the effectiveness of the salesperson and their productivity. A rep may spend an average of seven minutes on the phone per call, but are they converting those long conversations into next actions, appointments, or revenue?
Call Attempt Frequency
Most sales managers only have a general idea how many times their sales reps reach out to a prospect before abandoning ship. But, exactly how many times a rep attempts to contact a lead or prospect is a critical indicator of whether or not a rep will be successful. As a manager, it is vital to set call attempt standards for your reps to ensure their outreach is as successful as possible.
Analyzing these five sales KPIs is a surefire way for managers to get a better grasp on what is working (and what is not) amongst their sales teams. By doing so, it will become clear what metrics are indicative of success and generating more revenue.
Learn how Gryphon can help you track these KPIs in real-time and improve the performance of your sales team.
As if uncertain economic conditions weren't presenting enough of a challenge for organizations going into 2023, risk is also expanding in the form of constantly evolving Do-Not-Call (DNC) and TCPA…
When considering your business outlook for 2023, have you accounted for the laundry list of ever-changing marketing compliance regulations that your sales organization must follow to avoid costly fines and…
As organizations are growing their tech stacks to assist their remote and hybrid teams through the sales process, a conversation intelligence (CI) tool can offer insights into prospect and customer…