FCC's Plans for Reassigned Numbers Database Delayed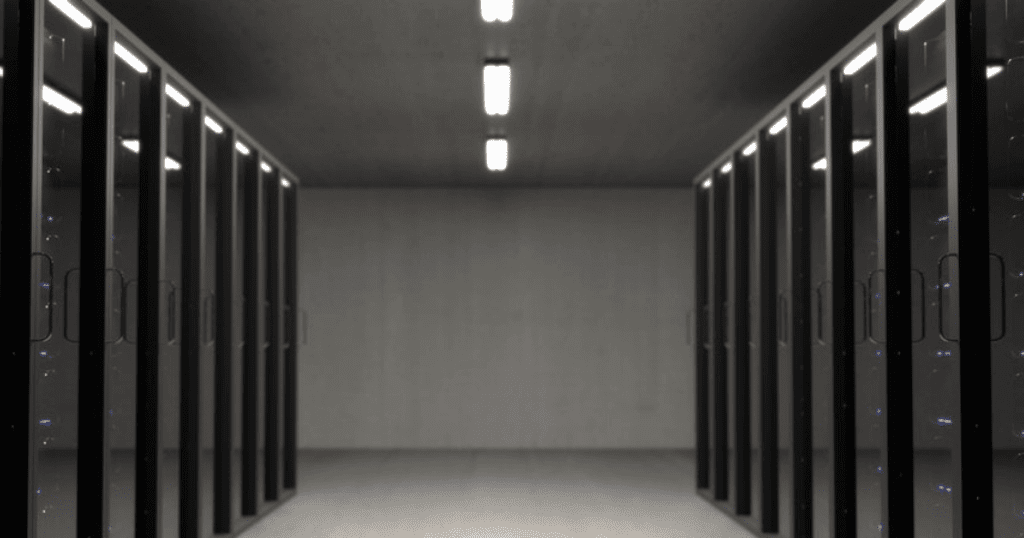 The Federal Communication Commission's (FCC's) plan to establish a single reassigned numbers database has been delayed until next year.
In December 2018, the FCC adopted the rule creating a reassigned numbers database which would be administered by a third party. While the FCC expected to establish the database within 12 months, since the rule was adopted several petitions to reconsider aspects of the order have been filed. The time period to incorporate these adjustment was first extended to September 2019, then again to January 2020.
After these technical adjustments are completed, the third-party administrator will still need to be selected, and the database will need to be filled with information from telephone carriers. Given these circumstances, the release date will likely be in mid- to late-2020.
"We are mindful of the need to establish an operational database as soon as possible," stated the FCC in an order released in September.
Reassigned Numbers Database
In March, the Federal Communication Commission (FCC) issued the final rule and order to create the reassigned numbers database as a part of the FCC's initiative Advanced Methods to Target and Eliminate Unlawful Robocalls.
The database enables callers to verify whether a telephone number has been reassigned before calling that number – instead of relying on previously obtained consumer consent.  This will also protect consumers with reassigned numbers from receiving unwanted calls.
Navigating the state and federal regulatory maze while mitigating risk is becoming more daunting every day for compliance leaders. Especially when dealing with agents in branch offices, reps using personal phones, or independents and BPOs marketing on your behalf. For almost 20 years, Gryphon has protected the largest and most valued brands in banking, insurance, manufacturing and home services from headline risk, brand damage, and costly fines associated with outbound marketing violations.
Avoid TCPA and DNC fines. Protect your business from TCPA and DNC Risk. The Cost of non-compliance extends far beyond the risk of fines. Since 1998, Gryphon's highly patented suite of compliance services provides bulletproof compliance and protection from headline risk, brand damage, and costly penalties.
Our services apply all legal exemptions to those laws to help your business grow, and our experts provide customized consulting and support with expanding regulations. Bullet-proof compliance is only half the equation used to solve TCPA and DNC compliance issues.  Gryphon's intelligent cloud engine automatically applies legal exemptions (opt-ins) to make sure you are not over-suppressing legal contacts who want to hear from you. Gryphon's Secure Cloud engine unlocks your largest marketable universe to maximize your outreach and protect every opportunity.
Faced with signs of economic uncertainty in the second half of the year, sales leaders across all industries are turning their focus to managing budgets and supporting revenue – but…
Episode 4 Ft. Sofia Rodriguez: Gryphon.ai EVP Greg Armor interviews top sales experts to explore the methodologies that these leaders have developed and practice at their organizations. This mini-series featuring The…
Episode 3 Ft. Richard Harris: Gryphon.ai EVP Greg Armor interviews top sales experts to explore the methodologies that these leaders have developed and practice at their organizations. This mini-series featuring NEAT,…