Grow Your Top Line by Aligning Sales, Marketing and Compliance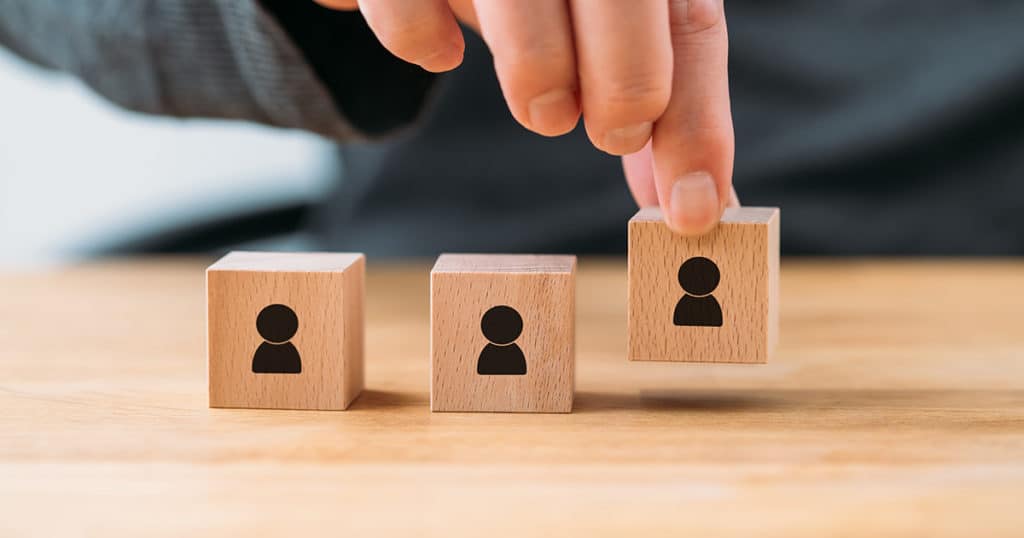 How well do your sales and marketing teams collaborate? Have they aligned their goals and metrics? Has the marketing team familiarized sales reps with the details of campaigns they use to generate leads?
Further, how timely is the feedback sales reps give marketing? How well does marketing validate leads and ensure sales calls do not violate compliance requirements? If you've debated these questions before, consider the value of a SaaS software platform to align sales, marketing and compliance at your organization to avoid violations while growing your top line.
Data-Informed Marketing Campaigns
Feedback from sales reps often reaches the marketing team in the form of anecdotal stories. However, using a collaborative software platform that captures and processes sales call data, marketing professionals can develop campaigns or offers based on actual data.
A platform offering visibility to call data for both the sales and marketing teams lets them see leads' reactions to campaigns in a timely manner. No longer dependent on anecdotal information, sales and marketing teams can use meaningful metrics and work together to fine-tune current offers.
Common Sales Language and Messaging
Do your sales and marketing teams speak the same language? When marketing gives leads to sales, do they provide a seamless handoff? Potential customers should hear the same messages using consistent vocabulary from both marketing and sales.
A software platform capturing and analyzing sales calls gives marketing a view into the sales process and allows sales and marketing to present a unified message to qualified leads. A tool like this can provide sales managers and marketing with the information they need to make better, more informed decisions for their teams.
Compliance with Zero Violations
Nothing threatens your top line like a compliance violation. The FTC's Telemarketing Sales Rule (TSR) created the National Do Not Call Registry, enabling individuals to register their phone numbers and opt out of telemarketing calls; it also limits the hours in which businesses may make such calls.
Sellers who violate TSR incur hefty fines, may also suffer nationwide prohibitions against certain activities, and may need to reimburse injured parties. Marketing needs to deliver leads that are valid, and ensure sales collateral complies with marketing regulations.
Aligning Sales, Marketing, and Compliance
It's time to consider using a software application enabling you to grow your top line by aligning sales and marketing while ensuring zero compliance violations. A collaborative solution captures valuable sales data and offers visibility to both your sales and marketing teams.
Gryphon Networks is an industry leader providing an integrated sales effectiveness, rules based omnichannel SaaS communication platform. Its patented "CORE-to-EDGE" architecture provides compliance in any state as well as auto-dialer and call blocking compliance.
Contact Gryphon Networks today to see how our platform provides an end-to-end solution for sales and marketing alignment while relieving your business of compliance worries.
When considering your business outlook for 2023, have you accounted for the laundry list of ever-changing marketing compliance regulations that your sales organization must follow to avoid costly fines and…
As organizations are growing their tech stacks to assist their remote and hybrid teams through the sales process, a conversation intelligence (CI) tool can offer insights into prospect and customer…
AI-powered, real-time conversation intelligence platform evaluated on offering, strategy and market presence BOSTON, Oct. 4, 2022 — Gryphon.ai, the leading platform for AI-powered sales intelligence and real-time guided coaching, today…